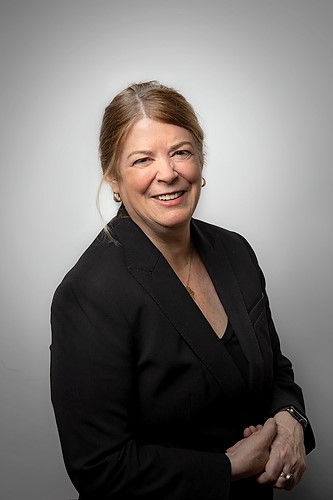 Meghan Caughey, MFA
Senior Director of Peer Wellness
Meghan Caughey served as the Peer Wellness Coordinator for Benton County Health Services, where she pioneered the application of mindfulness and movement in peer support programming. She also created the first peer specialist training program in Oregon to receive state approval for certification. She consults with public and private organizations throughout the state of Oregon, including the Benton County Health Services and the Addictions and Mental Health Division of the Oregon Department of Human Services. Meghan has developed outcome measurement tools for peer support services, co-chaired the Consumers Legislative Committee in the 2009 legislative session, and is actively involved in the process of reforming the Oregon State Hospital system. In addition, she was appointed by the governor to serve on the Oregon Medicaid Advisory Committee, has been involved in state healthcare reform as a member of the Oregon Healthcare Transformation Team, and the governor-appointed Medicare-Medicaid Integration Workgroup. A national speaker and writer on mental health reform, wellness, art, and healing, Meghan has presented to numerous national organizations.
As a visual artist, her paintings and drawings have been featured in numerous medical journals and books. Her essays have been published in Psychiatric Services, the Psychiatric Rehabilitation Journal, and the National Council Magazine. Her work is informed by her experience of having more than one hundred psychiatric hospitalizations that included shock treatments, seclusion, and restraint.
Meghan is a past president of Mental Health America of Oregon, a former Vice President of Dual Diagnosis Anonymous, and the founder of VISIONS—Art for Resilience and Transformation (ART), an organization that strives to use art for activism and social justice in transforming mental health systems. She was awarded the Howie the Harp Award in 2010 for her advocacy.