July 23, 2019
New Housing Waitlist Application Process Begins August 1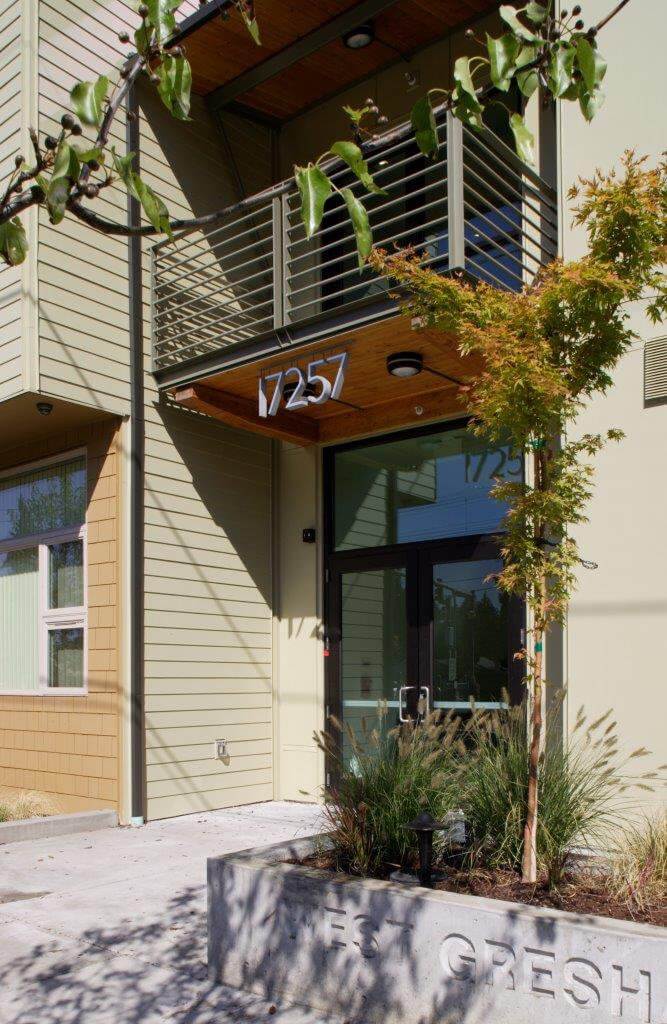 The waitlist application process for Cascadia Housing will change with its first application on August 1, 2019. The new system, powered by Yardi's Rent Cafe program, will be completely online and will provide more efficiency and compliance with the HUD application process.
Potential applicants and their support networks can set up their login and password now to prepare for the August 1st West Gresham waitlist opening. And while the new system is easy to use and will improve the application experience, change in processes can be challenging. To address potential challenges, instructions on how to use the system, as well as a preview of the terms and conditions (T&C) applicants will be asked to accept, are online now.
If you use or help someone else use the housing application system, we encourage you to check it out, pre-register and read through the instructions and T&C.
Register for the new system on our website.​
Or, find out about the West Gresham Apartments.
Read the tips/instructions here.