May 4, 2020
May is Mental Health Awareness Month – Show Your Support!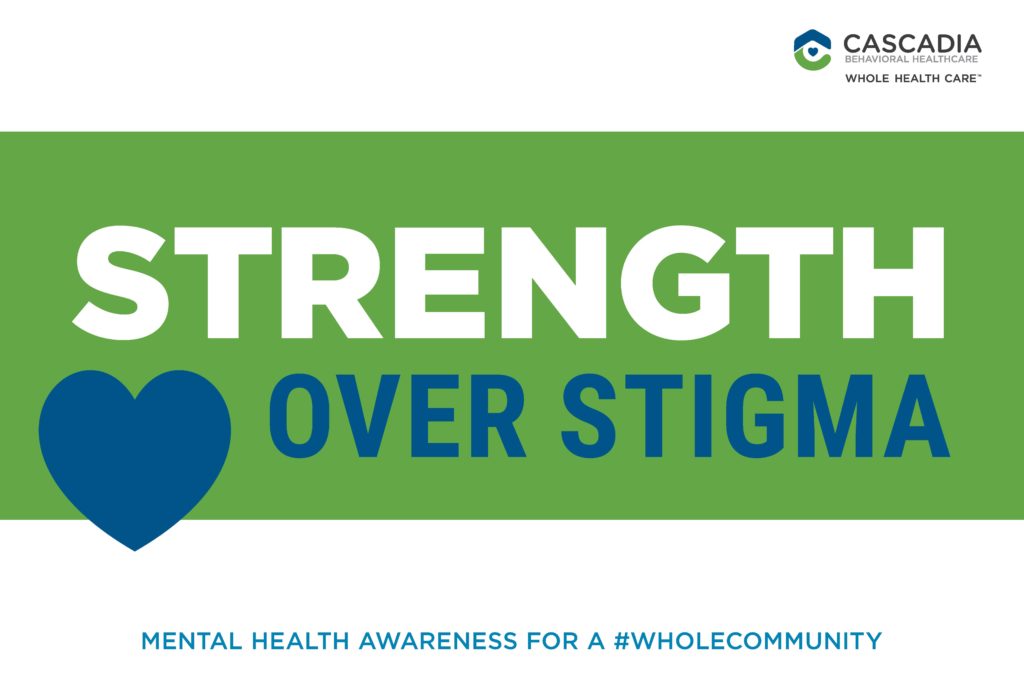 The month of May is observed as Mental Health Awareness Month in the United States. Many national organizations such as NAMI, Mental Health America, and other affiliates use this time to raise awareness about the importance of mental health, as well as reduce the stigma of mental illness.
Mental health challenges are common – in fact, 1 in 5 adults suffer from a mental health challenge in any given year. Despite how widespread mental illness is in our society, powerful stigma continues to affect our views on mental health, making it harder for those who are affected to manage or recover from their illness. Mental Health Awareness Month is meant to shine a light on mental illness and fight back against stigma, so we can all be empowered to live healthier, more fulfilling lives.
Although this year we aren't able to gather together in person for this cause, there are still many ways we can virtually show our support and encourage awareness and education around mental health. Here are a few ways to get involved:
LEARN ABOUT MENTAL HEALTH – Join us for "First Aid Fridays", where each Friday throughout the month of May we'll be sharing a short video with information on mental health and strategies you can use to help individuals who are struggling. Learn more here.
TAKE TIME TO BE MINDFUL – Join us every Tuesday and Wednesday for a virtual mindfulness practice (Mindful Moments), where you will learn how to focus your thoughts, feelings, bodily sensations, and surrounding environment to achieve better mental health. Everyone from the community is welcome! For details, visit the event page.
PROMOTE MENTAL HEALTH AWARENESS – Put up our encouraging-stigma-breaking-yard signs or posters in your neighborhood and help spread awareness about mental health. If you're interested in a set of yard signs or a set of posters, contact communications@cascadiabhc.org.
SHOW YOUR SUPPORT WITH NAMIWALKS – Participate in NAMI's largest mental health awareness and fundraising event, NAMI Walks. This year, you can take part in a virtual walk on May 30 and share your experience with the hashtags #NAMIWalks and #stigmafree. To learn more, visit the event page.
VOTE FOR MENTAL HEALTH SERVICES – As elections in Oregon approach, make sure to educate yourself and your community on the ballot measures and candidates that support mental health services and funding. This May we are supporting Measure 26-210 which will provide housing and housing support for our community members.
Make sure to follow our social media pages for updates on Mental Health Awareness Month in the coming weeks. Thank you for helping create a whole community through mental health awareness!