September 17, 2020
Supporting a Loved One in Recovery Amidst COVID-19
Adapted from Oregon Recovers
If you have a loved one in recovery, it's important to recognize that their treatment and recovery program is probably significantly disrupted by the COVID-19 crisis.
You can support them by: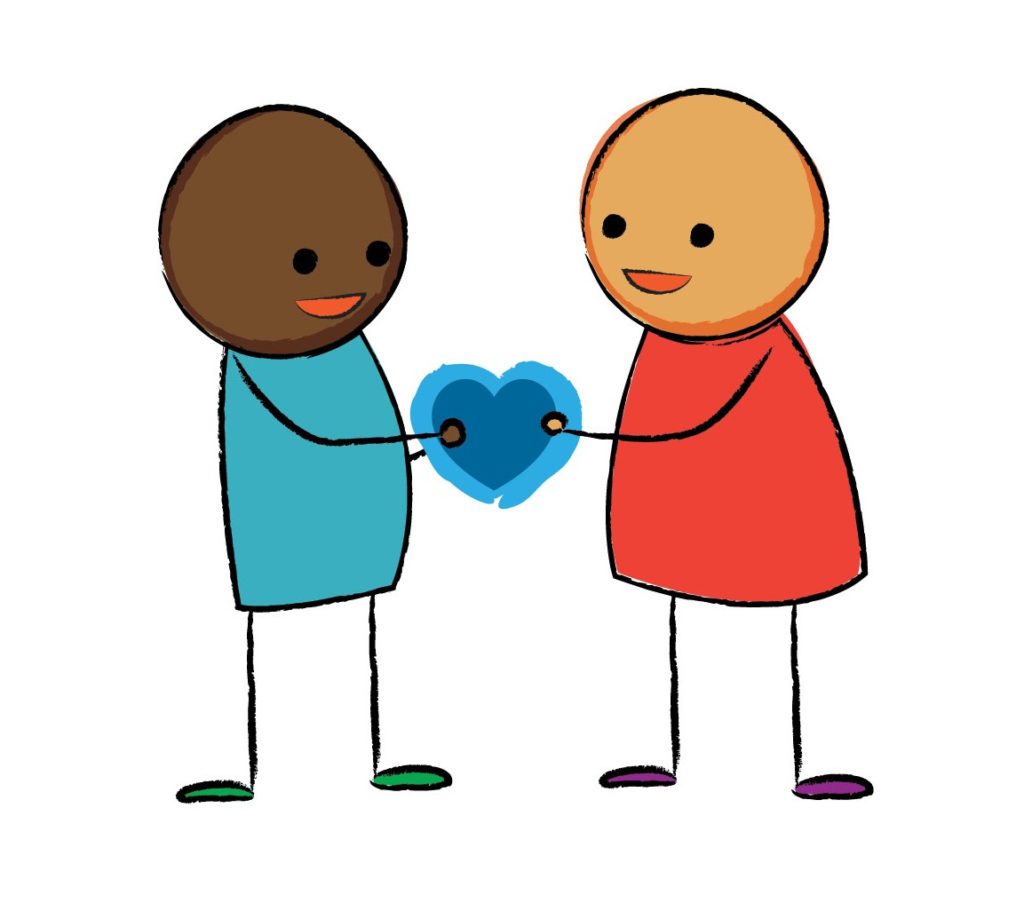 Checking-in: Checking in with them about how their personal recovery program is impacted by the current crisis. Express your support for them continuing to prioritize their recovery and assist them if needed in finding meeting and counseling alternatives.
Scheduling time: Given everyone's work and family schedules have changed, helping them carve out specific time each day to focus on their recovery.
Ensuring access: Ensuring they have access to a computer and/or phone in order to access virtual and telephonic recovery support meetings or their Outpatient Treatment Program.
Encouraging healthy habits: Encouraging the importance of exercise and nutrition, cook them a healthy meal and/or invite them on a bike ride or neighborhood hike.
Asking and listening: Asking them about their recovery while spending time with them.
To learn more about Cascadia's addition recovery services, visit: https://cascadiahealth.org/services/addiction-recovery-services/