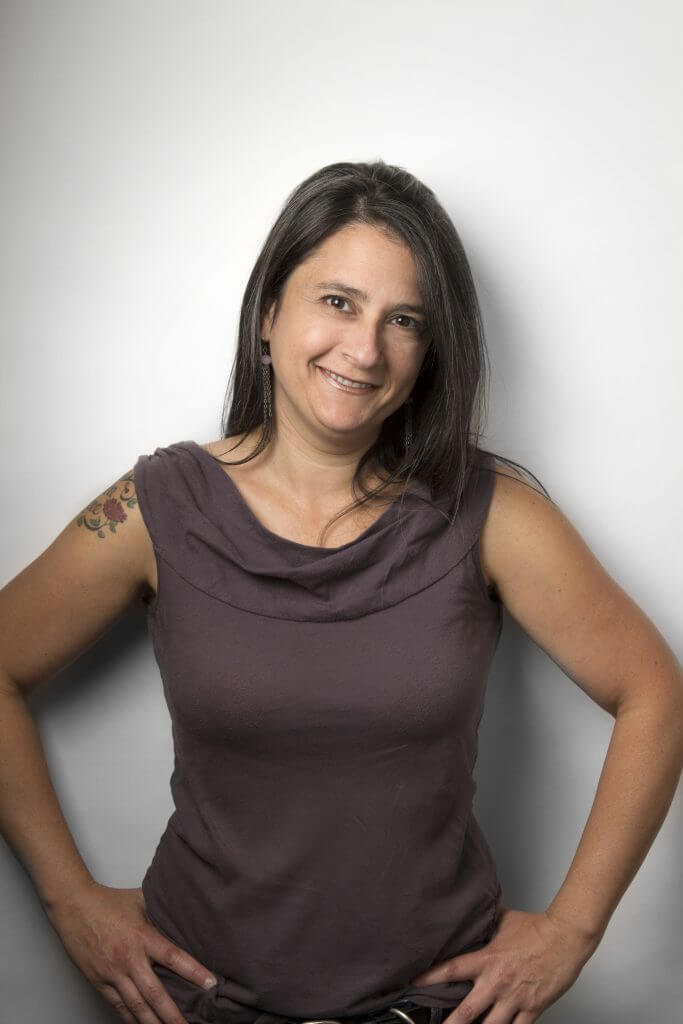 Alana Silverman, BA
Chief People Officer
Alana joined Cascadia in 2005 as an HR Specialist and quickly moved into the role of Employee Relations Manager. This being a new position to Cascadia, Alana developed workflows and processes to ensure that Cascadia was compliant with workplace laws and policy.
In 2014, Alana joined the Senior Leadership team as the Senior Director of Human Resources (now Chief People Officer). In this role, she works collaboratively and strategically with internal stakeholders around initiatives that support Cascadia's mission, vision and values.  She prides herself with being able to work with an amazing People & Culture team that focuses on recruitment, safety, compliance, employee and labor relations, compensation and benefits and workforce development.
Alana is always in awe of those who work at Cascadia and their commitment to our clients and our co-workers. Her belief that what employees do every day makes a positive impact on both the Cascadia community, as well as the greater community, is what makes working at Cascadia so fulfilling.