June 1, 2020
In Support of Black Lives We Must Address Social Injustice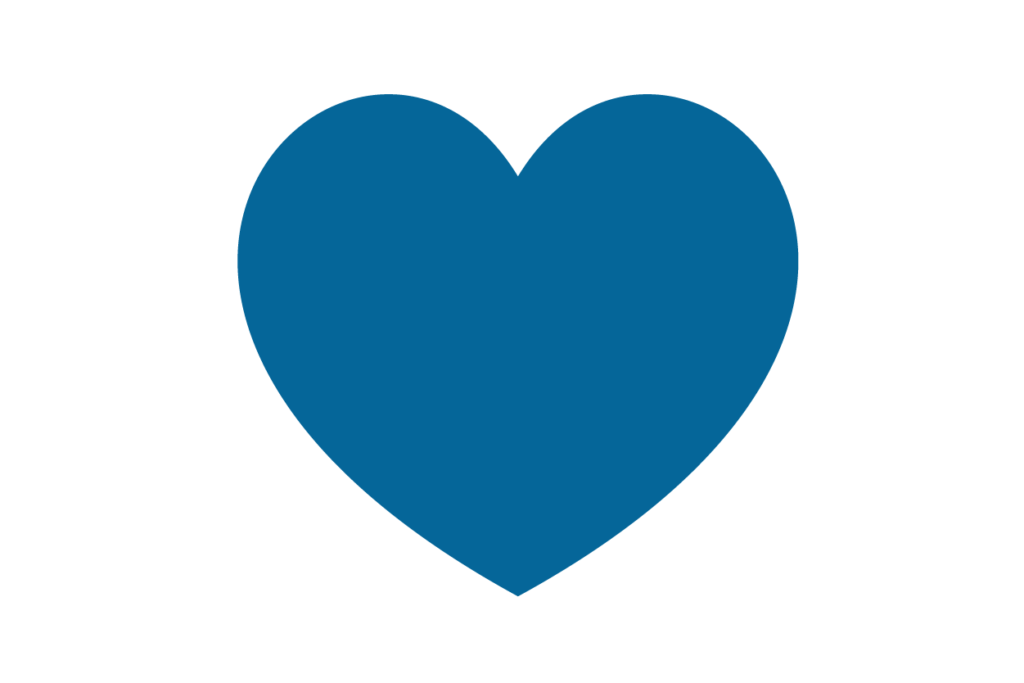 George Floyd's horrendous murder and the response by officials to protests in Minneapolis and other cities have created a pivotal moment in our country. One thing is clear – we must do better.
Police brutality and the violence in response are destructive to the physical and mental health of those involved, their families, and communities, who are forced to bear witness to unthinkable tragedy and trauma. The impact of institutional and structural racism on health, especially during the COVID-19 pandemic, is glaringly apparent.
Long-standing systemic racism in the U.S. has created health disparities for black communities. Black individuals have higher rates of diabetes, hypertension, and heart disease than other groups, and black children have a 500% higher death rate from asthma compared with white children. Additionally, there is a widespread lack of access to meaningful, culturally relevant resources and care for people of color.
These injustices exist in our own community. In Multnomah County specifically, black individuals make up only 5.7%* of the population, yet this community accounts for 42%** of the houseless population. We also know that COVID-19 is disproportionately impacting communities of color, accounting for 43% of all confirmed cases in the Portland Metro Region.***
In the wake of this tragedy, we must remain committed to efforts related to social determinants of health and trauma-informed care. We must ensure health equity and strive for improved health outcomes for vulnerable populations, especially our black community members who have been ignored and mistreated by our healthcare system for so long.
As we continue to address our national mental health crisis, we must also address issues of social injustice and the alarming frequency of black Americans being murdered. George Floyd, Ahmaud Arbery, Breonna Taylor, and Sandra Bland are not exceptions. They are part of a disturbing pattern of abuse of power and represent the risk of being black in America.
All of us at Cascadia stand in solidarity with our black community members and remain committed to ensuring true equality is achieved. We must end the violence, address social injustice, and face the racism for the physical and mental health of our whole community.