August 4, 2021
Celebrate National Health Center Week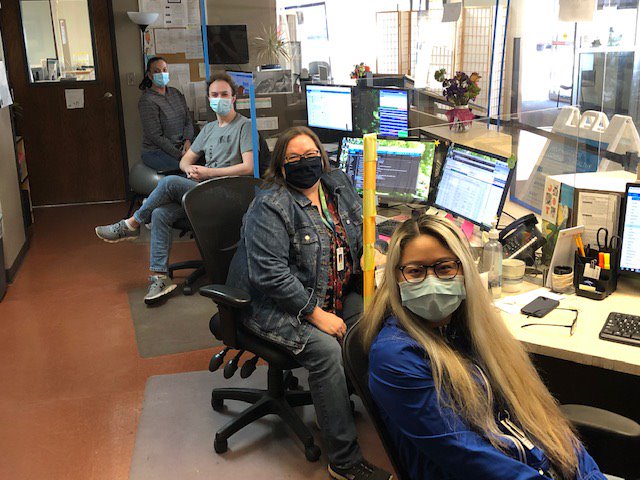 Let's celebrate our four health centers in honor of National Health Center Week (NHCW), an annual celebration by the National Association of Community Health Centers (NACHC) to raise awareness about the mission and accomplishments of America's health centers.
Community health centers are a crucial component to the health care system in Oregon. As we know, they are key to successfully reducing health disparities, overcoming barriers to health care access, and addressing social determinants of health to improve health outcomes and reduce the cost of care.
The past year has been a positive one for our health centers due to the success of our FQHC Look-Alike status application, as well as the continuation of CCBHC funding.
In March, Cascadia was awarded Federally Qualified Health Center (FQHC) Look-Alike status by the Health Resources & Services Administration (HRSA). FQHCs are community-based health care providers that meet the requirements of the HRSA Health Center Program.
During this June's state budgeting process the Oregon Legislature approved continued funding of Certified Community Behavioral Health Centers (CCBHCs) through 2023. The continuation of the CCBHC funding ensures Cascadia's ability to provide access to quality integrated healthcare for all Oregonians. To learn more about CCBHC funding, visit our previous news post.
Check out the NHCW focus days coming up: