June 6, 2019
We Welcome All: Equity, Diversity, and Inclusion Is Key to Whole Health Care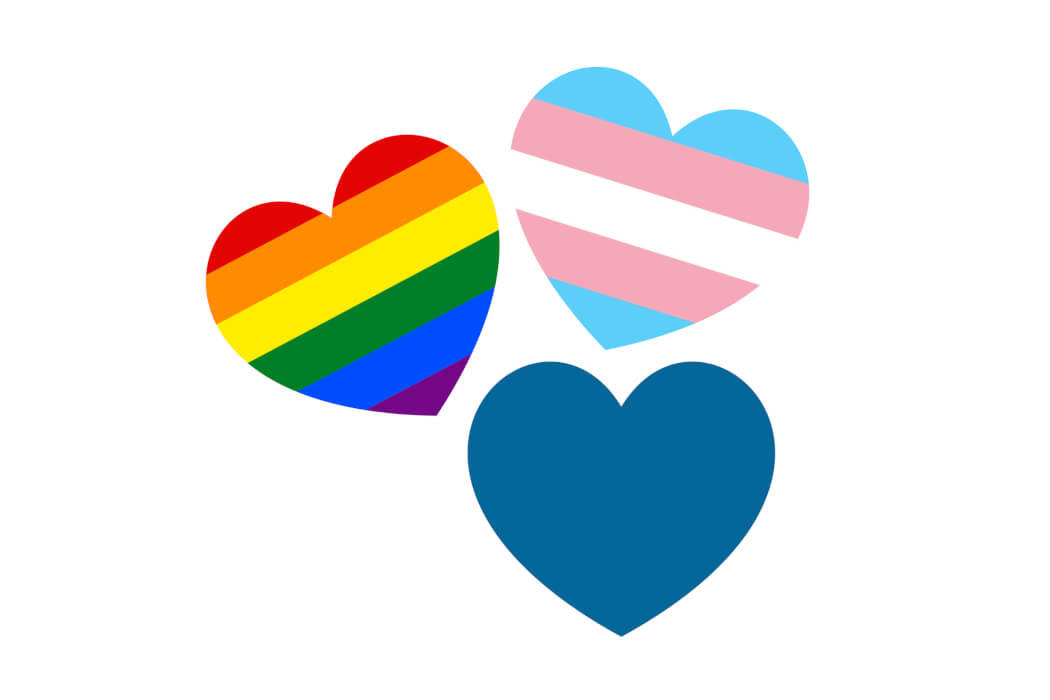 June is Pride month: the time of the year that the LGBTQ+ community can be visible, and celebrate themselves and each other in a safe and loving environment. Being seen and heard can be the first steps to healing and recovery.  Cascadia strives to assure that our programs, services, and organizational culture contribute to a welcoming environment where everyone feels that they are welcome.
Cascadia aspires to seven tenants to create a culturally responsive organization:
We are culturally responsive to clients and ensure treatment effectiveness to all. We strive to have our staff composition reflect our community.
We strive to create a work environment of inclusion, safety and acceptance.
We offer fair, open and transparent access to opportunities for growth and promotion for employees.
We strive to be a leader in effective incorporation of equity, diversity and inclusion into our work with, and on behalf of, those with mental health and substance use challenges, including the support we provide to address trauma experiences and primary care needs.
We strive to reach a broader group of clients- immigrants, refugees, migrant workers, and non-English speakers. We will continue our commitment to reducing the incarceration of the mentally ill, people of color, disabled and other at-risk groups.
We strive to be seen as a great place to work and an employer of choice in the Portland market. We are known as a safe, respectful, and reliable place to come.
We treat everyone with empathy and compassion in recognition and acknowledgement of the persistent exclusion and rejection so many face in this world.
We also offer a variety of trauma-informed, inclusive, mental and physical health programs and services, many of which are culturally specific. For our LGBTQ+ community we offer a supportive environment and services including hormone management, primary care, peer support, individual and group counseling, and the option to get a DMV certification if you have legally changed your gender identification.
With our mission of whole health care, we proud of our efforts to create a welcoming environment for all who seek services from us.
Cascadia is participating in several events this month that you can join in to help celebrate diversity this month:
Call our Cascadia Access Information and Referral (CAIR) Line at 503-674-7777 for an intake or assessment to start receiving services.