March 30, 2022
Learn About Cascadia's Impact With Our 2021 Annual Report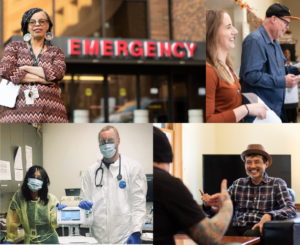 Our 2021 Annual Report is out now! This is our first-ever Annual Report, and we are proud to share what Cascadia has accomplished with support from people like you.
That includes:
Throughout the pandemic, Cascadia has never stopped delivering vital safety net services to thousands of community members. We expanded our programming to better serve our community, and we adapted to the challenges of the pandemic to provide whole health care to people who need it most.
We would love for you to take a look at the annual report and see the impacts Cascadia is making. We thank you for your continued support in creating a whole community.
Whole health care. Whole lives. Whole community.