February 1, 2023
Black History Month 2023: Resources and Events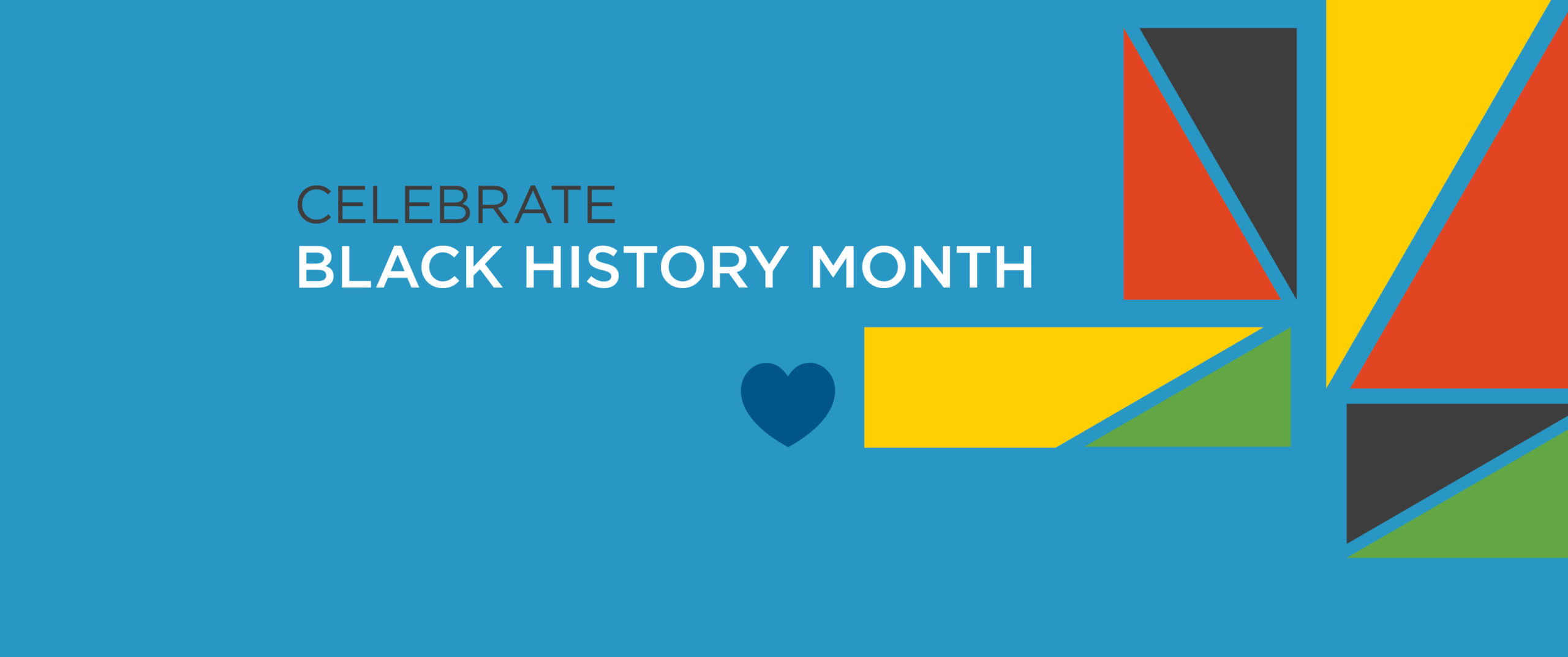 February is Black History Month! At Cascadia, we're inviting community members to use this month as an opportunity to learn, reflect, and grow. To that aim, we're sharing resources curated by our Equity, Diversity & Inclusion Department, as well as events focused on Black History Month and anti-racism.
Attend
All Month Long: 
Black History Festival Northwest: A Celebration of Culture and Heritage
The monthlong festival will have events all over the city throughout February highlighting African American culture as well as local black artists and businesses. Most events are free to attend, and they range from a BIPOC drag show to a flash mob at the Portland Winter Light festival. The full schedule of events can be found on the Black History Festival NW website.
Recurring:
'In My Shoes' – Walking Tours with Word is Bond
Word is Bond presents "In My Shoes," a storytelling campaign in celebration of Black History Month that features nine walking tours in neighborhoods across Portland led by community ambassadors of the Portland nonprofit Word is Bond. The tours are designed to highlight the voices, dreams, and experiences of rising Black men as well as the neighborhoods in which they live. Tours take place every Saturday this month.
Ongoing, starting Saturday, February 4:
33rd Annual Cascade Festival of African Films
This free event runs throughout February and has both virtual screenings and in-person showings at Portland Community College – Cascade Campus. Films in this festival represent a range of different countries, cultures, and lifestyles, as well as settings from pre-colonial, modern times, rural, and urban spaces. The full film schedule is found on the event website.
Saturday, February 4:
National Museum of African American History & Culture – Livestream Tour
Join The National Museum of African American History and Culture for a free virtual tour of the Washington, D.C., museum. February 4, 5:00 p.m. PST.
Tuesday, February 7:
A Look at Restorative Justice: A Salem Reads Event
Local law professionals discuss the highly effective method of restorative justice. Learn how reconciliation can improve and bond communities through effective, equitable, and transformative approaches. Seating is free on a first-come, first-seated basis. Event runs from 6:30 p.m.-7:30 p.m.
Wednesday, February 8:
From Stumptown to Motown and Back Again: An Evening with Mel Brown
Famed Portland jazz drummer Mel Brown spent several years in the 1960s and 1970s making records and playing live shows with some of the greatest stars of Motown, including Stevie Wonder, Marvin Gaye, and The Temptations. In this program — inspired by the exhibition Motown: The Sound of Young America, on view at the Oregon Historical Society until March 26, 2023, — Brown will share stories from his years with Motown Records and may even play a few notes for the audience to enjoy! Doors open at 5:30 p.m.; guests are encouraged to come early to tour the exhibition!
Friday, February 10 & Saturday, February 11:
Black and African American Art – Smithsonian Livestream (Two Parts)
A free livestream taking viewers through the Smithsonian's collection of African American Art. Presented in two parts: Friday, February 10, 5-5:30 p.m. PST and Saturday, February 11, 7-8:30 a.m. PST.
Friday, February 17 through Sunday, February 19:
The Turnout: Storytelling. Comedy. Community.
The Turnout will celebrate our Portland Black community while making connections across the diaspora—sharing, learning, and growing together through the power of story. February 17-19, 2023, in the heart of the Historic Alberta neighborhood, Broke Gravy and Alberta House will bring four nights of storytelling, improv comedy, and community—buoyed by intimate gatherings and workshops. Get tickets for any or all of the shows and workshops.
Thursday, February 16 through Sunday, February 19:
NW Black Comedy Festival at the Curious Comedy Theater
This year's NW Black Comedy Festival will feature eleven showcases, two live podcasts, and over sixty Black comics from all over the world will be in town for four days and hours of laughter. The NW Black Comedy Festival Was Recognized By The New York Times As One Of The Best Black History Month Events In The Country And The Company Was Awarded The 2020 Precipice Fund Through PICA From The Andy Warhol Foundation For Visual Arts.
Wednesday, February 23:
From Slavery to Freedom Film Series: Torchbearers
Attend this free online screening of Torchbearers, part of the 2023 From Slavery to Freedom Film Series presented by the Heinz History Center. The film revisits Pittsburgh's struggles during the golden era of civil rights and introduces many of the people who lit the way for the generations that followed.