Cascadia's Work Culture
Cascadia's 800+ employees are critical to our vision of providing whole health care to our community. We call our employees "Cascadians," and they are at the heart of everything we do.
Cascadians are…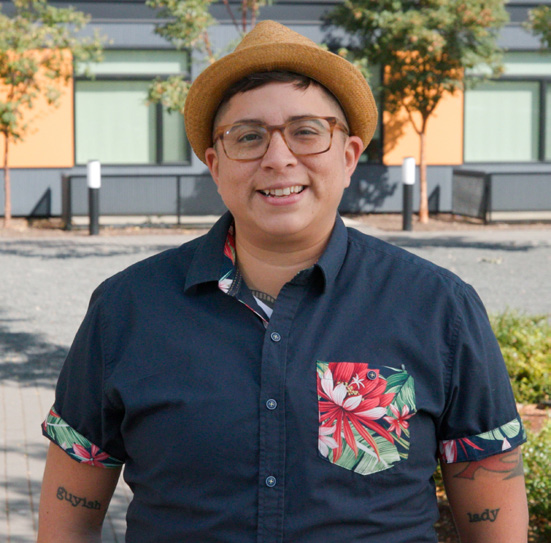 "Creative, innovative, resourceful"
Cascadia's focus on whole health care means we support our clients' overall wellness, recovery, and happiness. Whether working in direct or indirect care, Cascadians make every effort to help folks lead full and happy lives without the shadow of fear or stigma.
-Lori, Quality Management Manager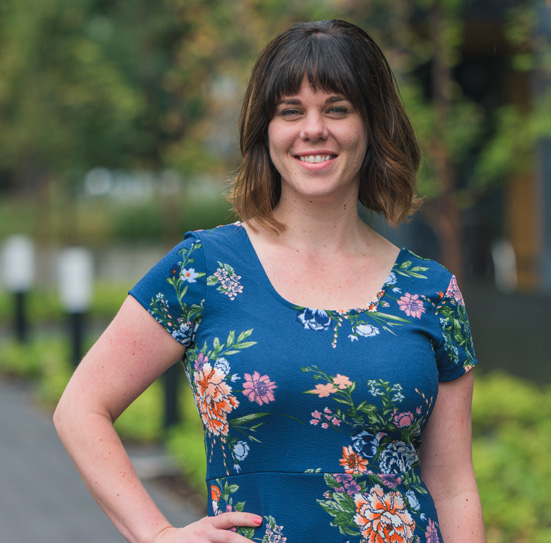 "Compassionate, progressive, dedicated" 
When people have adequate housing and quality health care, the community as a whole is made stronger. I enjoy working for Cascadia because we are passionate about serving populations that are often vulnerable and overlooked.
-Lauren, Secure Residential Program Manager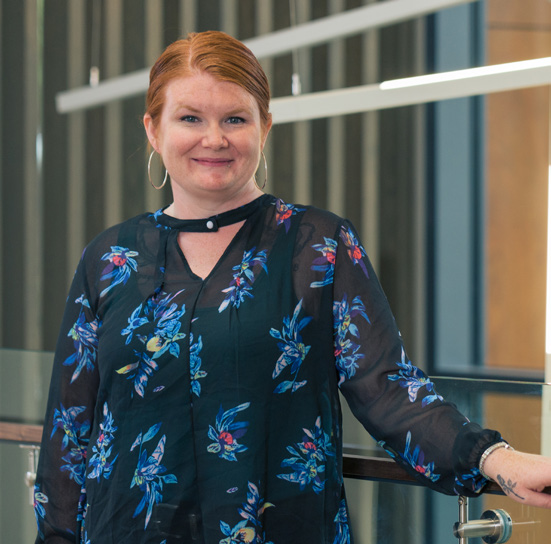 "Ambitious, courageous, diverse"
Serving the community and advocating for people who are in need is my personal passion. Cascadia's mission of integrated, whole health cavre makes my journey powerful, empowering, and rewarding.
-Jessica, Health Center Operations Manager