Work as a Residential Counselor
Cascadia's residential counselors provide front-line care for our clients, some of the community's most vulnerable residents. Our counselors work tirelessly to help our clients can live their best, healthiest lives. Cascadia is hiring residential counselor positions — entry-level and above — that are great opportunities for those with customer service skills or experience in caregiving or direct support who have an interest in counseling, mental health, and a compassionate trauma-informed mission.
We are always excited to have individuals join our residential teams. These programs operate 24/7 and are consistently staffed. Read more about these opportunities and programs and apply now.
PSRB: Residents who live in these programs are mandated by the Psychiatric Security Review Board.
PSRB TBI: Same as the above, but clients also live with a Traumatic Brain Injury (TBI)
Respite: Provides short-term intensive care for clients in our residential programs
Secure Residential: Clients in these programs are generally referred by the Oregon State Hospital and these facilities remain locked for security at all hours.
Portland Choice Model and Clackamas Choice Model: Residents in these programs are those living with severe and persistent mental illness and may have been referred by the Oregon State Hospital and other sources. They require treatment and community supports to transition to independent living.
Here are some of the reasons why our residential counselors do what they do: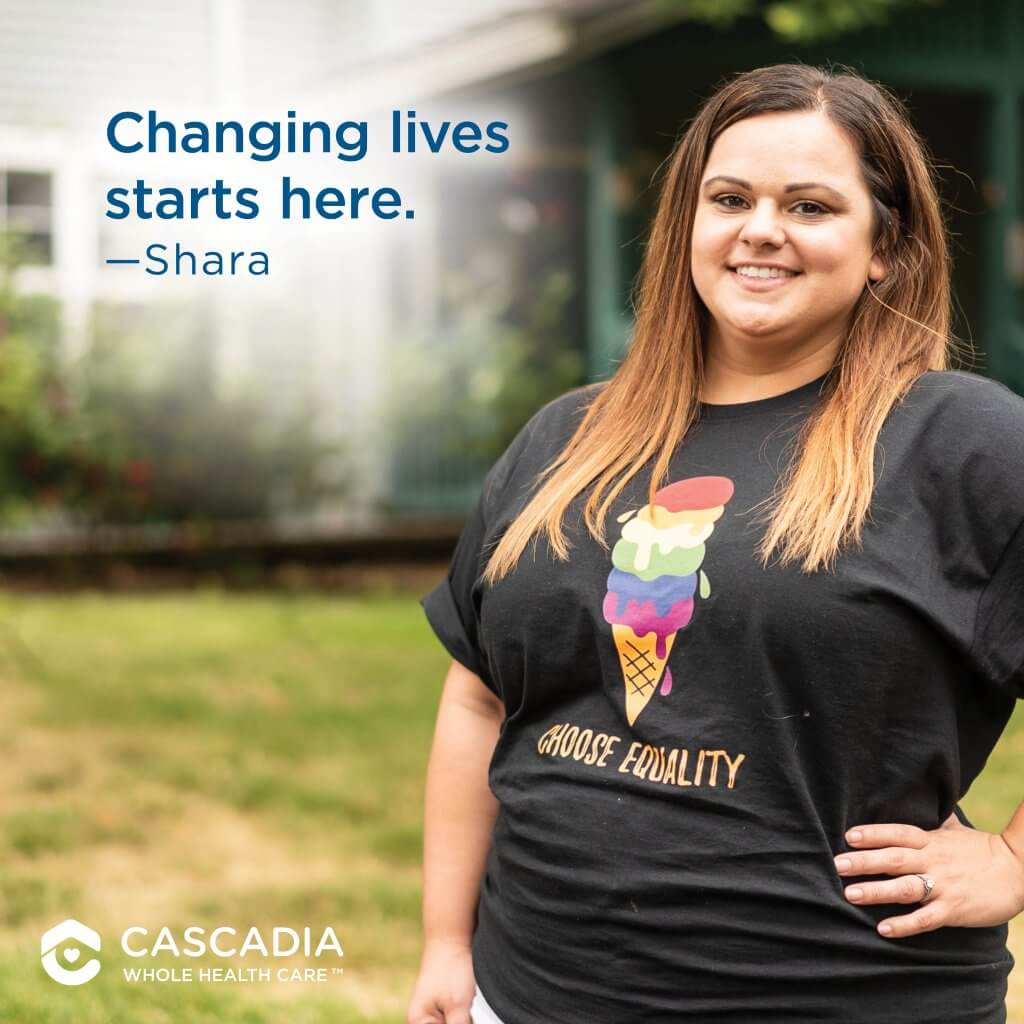 "My goal is to help my clients live a full happy healthy life by giving them the confidence and skills to succeed in the community and at home. It takes a big heart, lots of empathy and patience, mixed with knowledge and understanding of people. I spent many years searching for a job where I felt satisfied. Being a residential counselor I get to go home every day knowing I am making a difference. Changing lives starts here."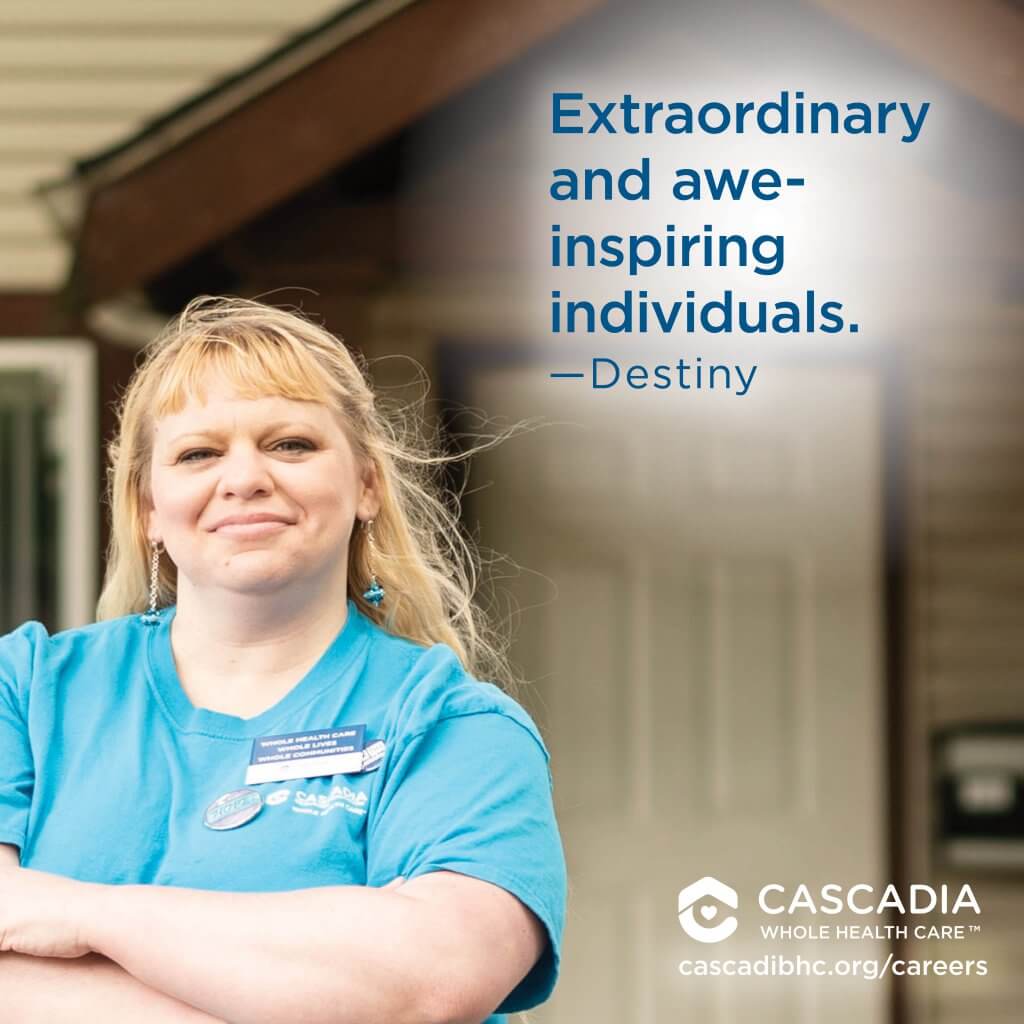 "I am a residential counselor who genuinely cares about the success and well-being of all the residents for which we serve…I am so thankful that I have had the continued pleasure of working with some of the most extraordinary and awe-inspiring people that I have met in my life. It's the residents that keep me coming back every single day, and I can't say that enough."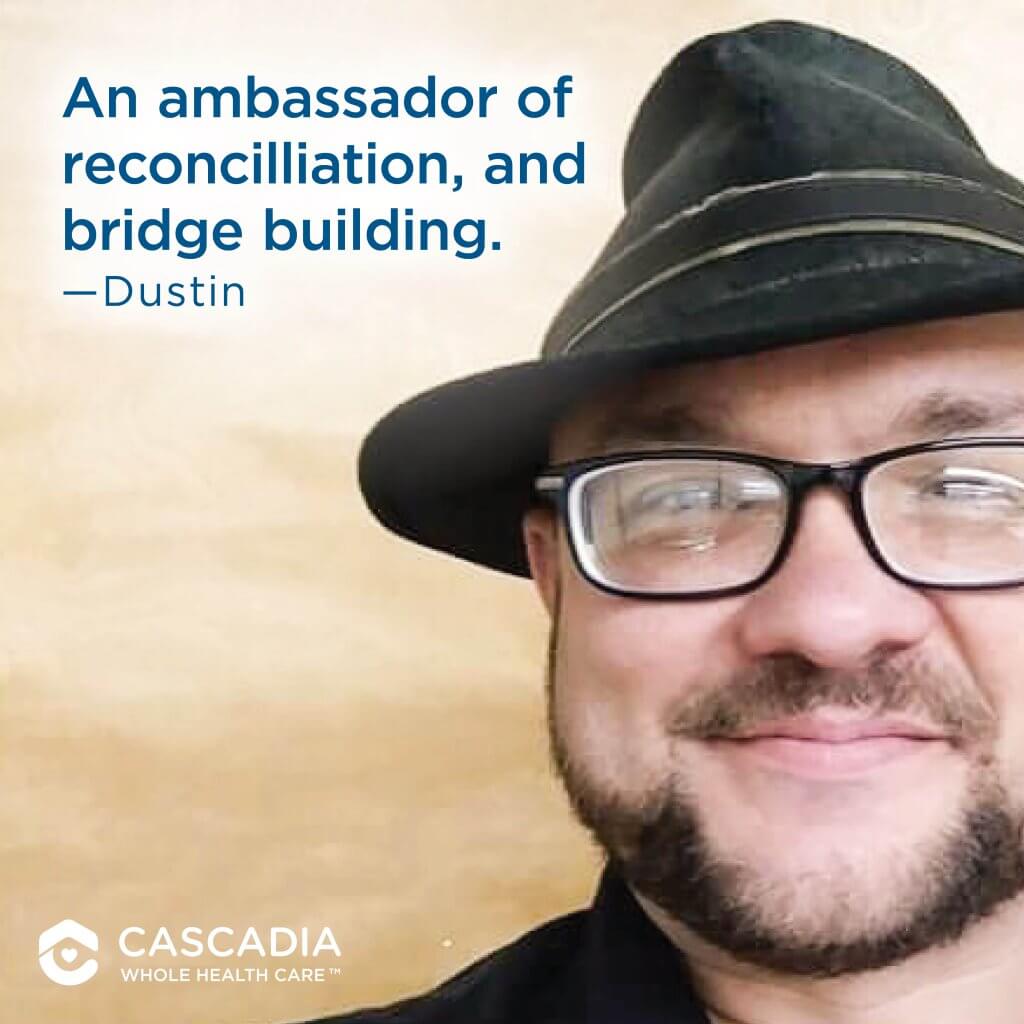 "One person's mile may be another person's marathon. The achievement is no less significant because of the distance run…. Recognizing the balance between the routine and the remarkable- and seeing the validity of both- is essential to residential care. Residential counselors are ambassadors of reconciliation and  bridge builders. My experience as both a clinician and a client empowers my work…. I love my work because I use my fullest intellectual and emotional capabilities to participate in others' healing."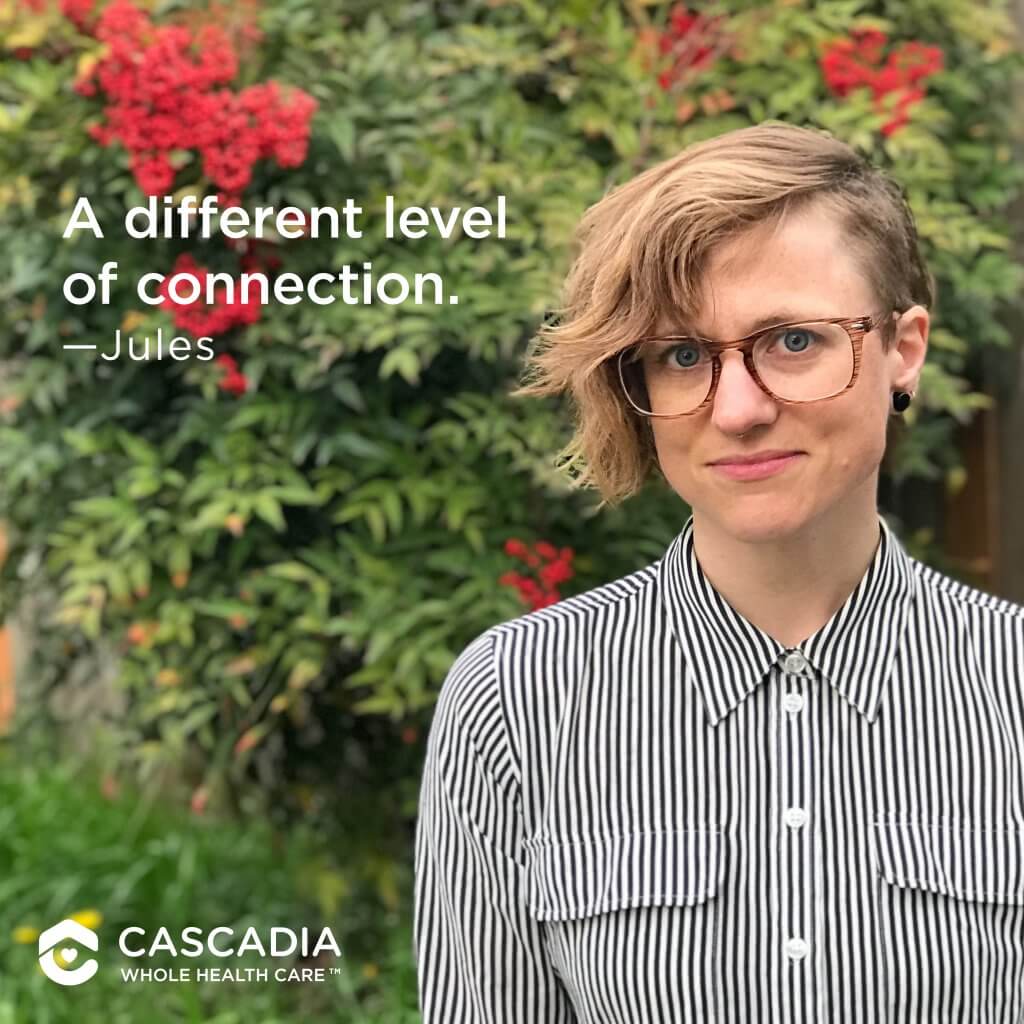 "Working in residential provides a unique opportunity to see how the client acts and interacts with others in spaces where they feel the most comfortable. There is also a level of connection we are able to achieve with clients …which is also why residential counselors play a vital role in the treatment planning process. What I've found is that on any given day at a residential facility, I really do have the ability to significantly affect the lives of the clients I work with, either in helping them achieve their goals, teaching skills, or using the much underrated skill of listening… what I've now learned is that having warm and caring relationships helps build resiliency and healthy coping that we may not even see."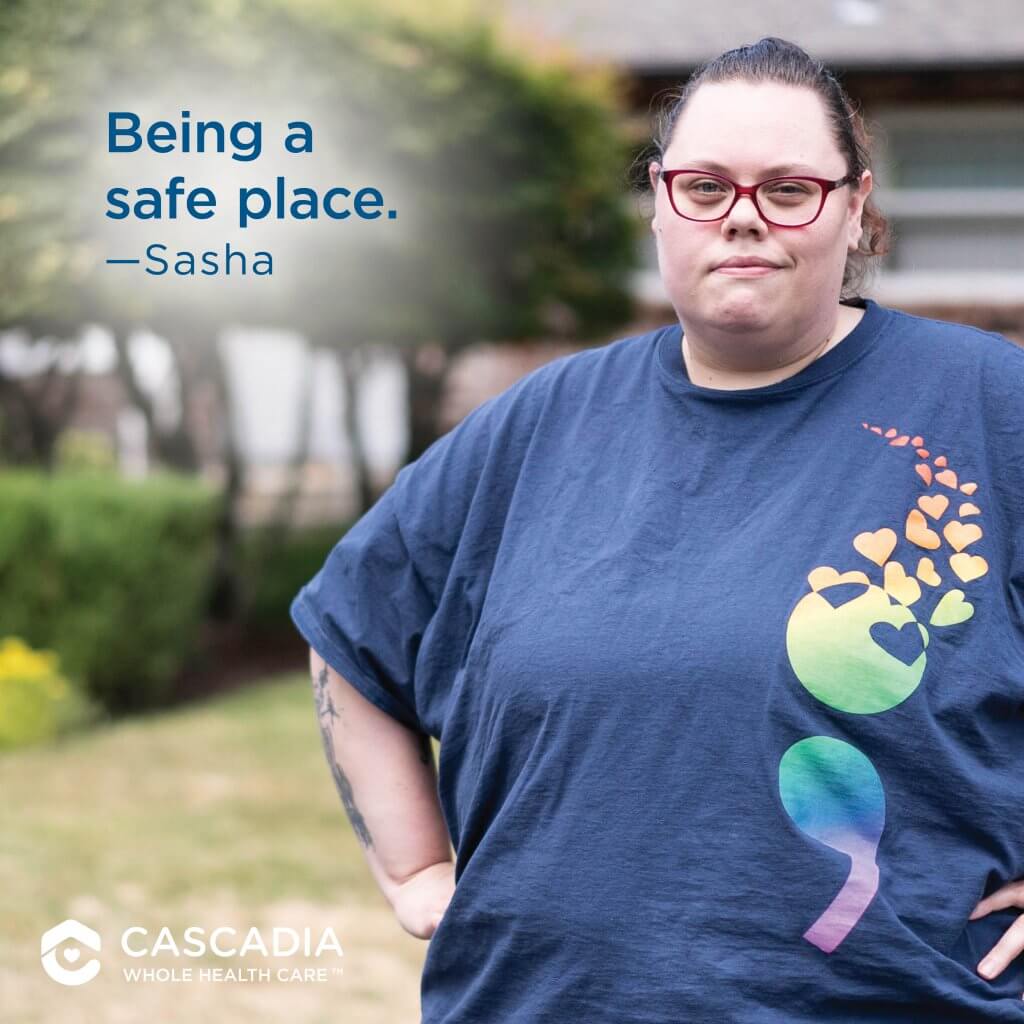 "You never truly know what your day's going to bring you walking through those doors. The main way I help my clients succeed is to be there for them, to listen, problem solve and be their safe place. I care deeply for the people I serve and the community we live in."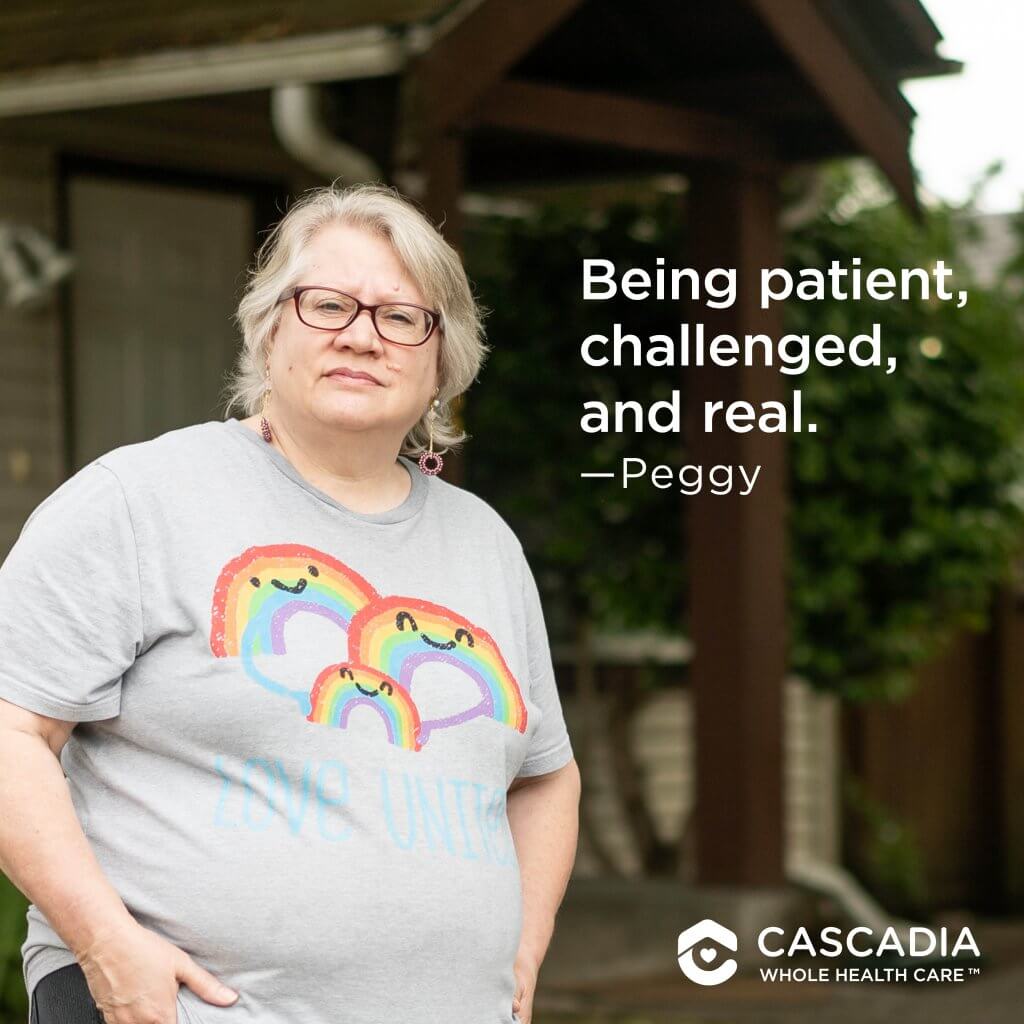 " I work in residential because of the clients. It takes patience to be a residential counselor and it challenges your way of thinking. I enjoy the challenge and have lots of patience. I listen and provide support to my