May 6, 2020
Cascadia Awarded SAMHSA Grant Allowing for Expanded Community-Based Behavioral Health Services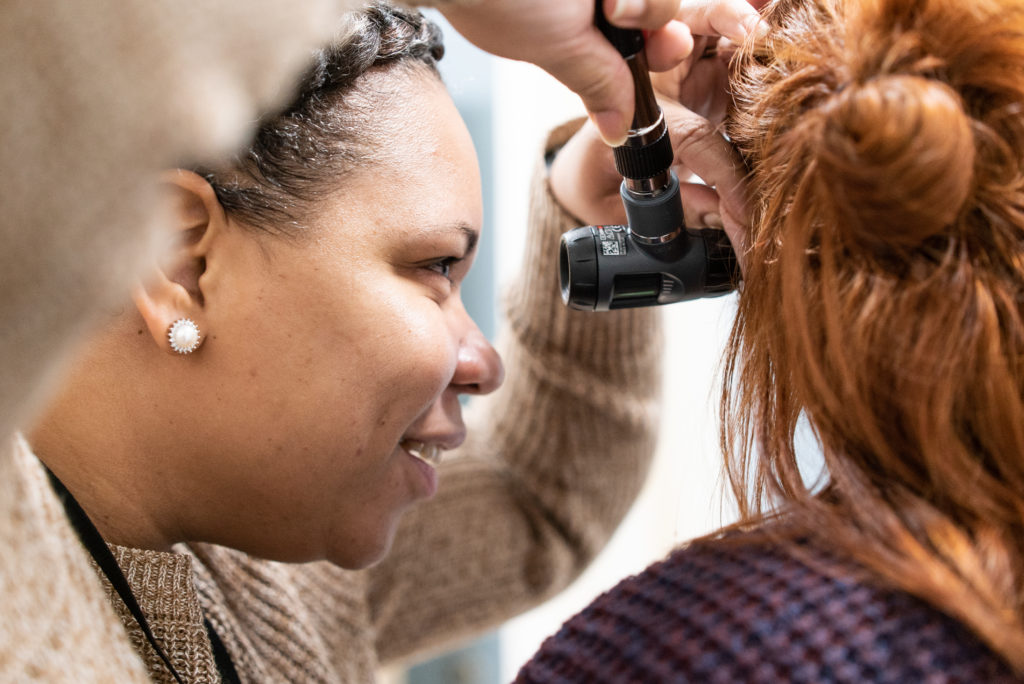 Cascadia Behavioral Healthcare was awarded a federal grant from the Substance Abuse and Mental Health Services Administration (SAMHSA) to increase access and improve the quality of community mental and substance use disorder treatment services through the expansion of Certified Community Behavioral Health Clinics (CCBHC). The CCBHC Expansion Grant is a one-time, flat grant that will be used towards specific client-centered programs and services. Specifically, it will enable Cascadia to expand primary care to the Cascadia Clackamas Health Center serving residents of Clackamas County, as well as continue to focus on decreasing emergency department utilization.
Cascadia became a CCBHC in 2017, which provided the necessary funding to introduce care coordination and primary care services to its continuum of care. Cascadia introduced primary care at its three other health centers in Multnomah County in 2018, and now serves over 3,700 clients with integrated healthcare.
Through the implementation of integrated healthcare, which includes mental health services, primary care, and substance use disorder treatment, Cascadia has seen steady impacts on potentially preventable emergency department utilization and hospitalizations among clients. This includes:
Reduced emergency room visits by 18%
Reduced inpatient hospital visits by 23%
To learn more about Cascadia's integrated healthcare model, visit: https://cascadiahealth.org/integrated-healthcare/.