December 7, 2020
Cascadia Expands Primary Care Services to Clackamas County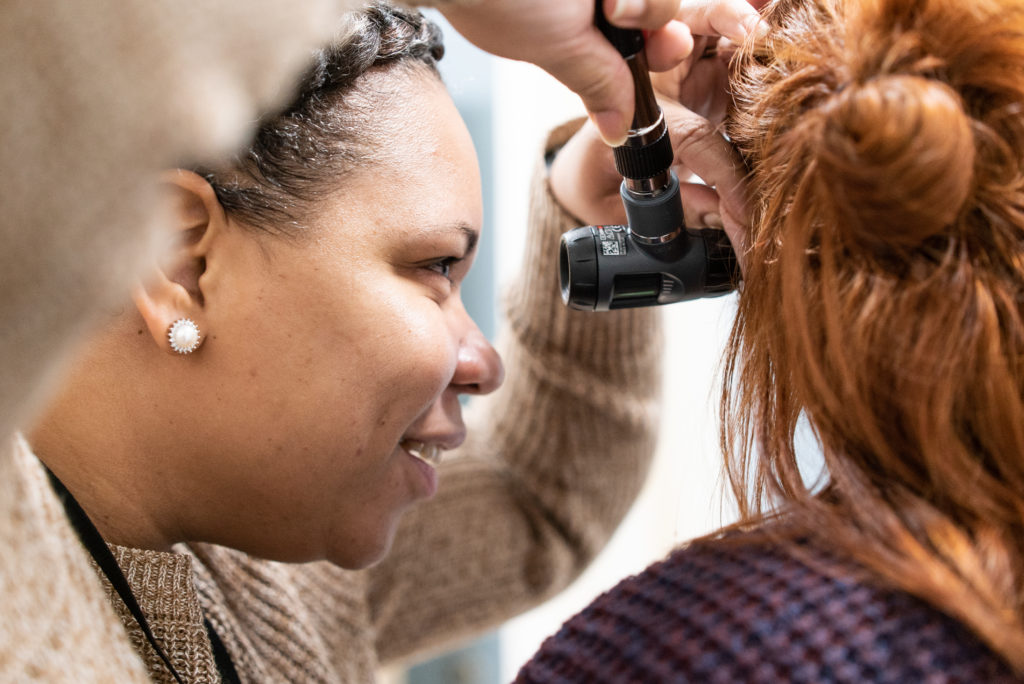 Beginning January 15, Cascadia Behavioral Healthcare will introduce primary care to its continuum of care at the Cascadia Clackamas Health Center, serving residents of Clackamas County. Primary care helps clients achieve their best health care results. By addressing primary medical care — such as hypertension, asthma, and diabetes — we can improve the whole health of our clients, and well-being of our community.
Clients at Cascadia's Clackamas Health Center will have a primary care team, which includes a main medical doctor or nurse practitioner, registered nurse, certified medical assistant, and care coordinator. Services include preventative care, health promotion, disease prevention, patient education, health maintenance, and chronic disease management. Primary care also coordinates care with other healthcare providers, including specialists, when additional services are needed.
The introduction of primary care enables Cascadia to further expand its integrated healthcare model within the community. Through the implementation of integrated healthcare, which includes mental health services, primary care, and substance use disorder treatment, Cascadia has seen steady decreases in potentially preventable emergency department utilization and hospitalizations among clients.
Primary care will be offered at the Cascadia Clackamas Health Center, located at 17070 SE McLoughlin Blvd, on Thursdays from the hours of 9:00 a.m. -4:00 p.m. Primary care services are provided to everyone, regardless of ability or insurance provider.
New and existing clients are now being accepted. To schedule an appointment, call Cascadia's main appointment line at (503) 674-7777, call Cascadia's Clackamas Health Center Primary Care team at (503) 303-4000, or email PCCT@cascadiabhc.org.