June 17, 2019
Hacienda Receives Support from Cascadia's Child & Family Program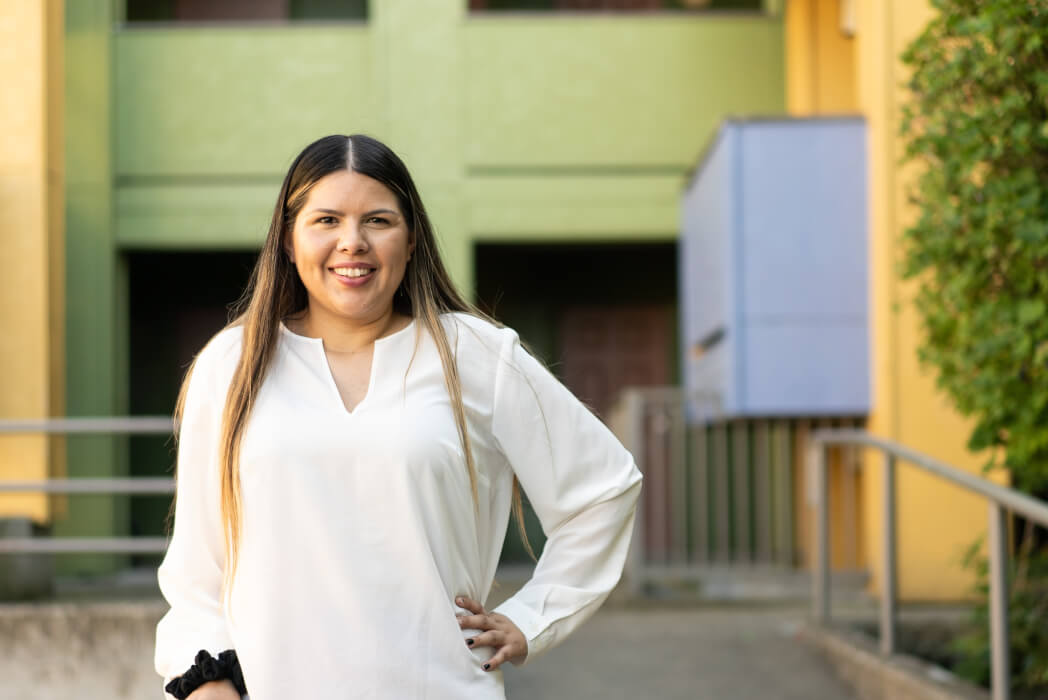 After a year of planning, Cascadia has expanded our culturally-specific services through a partnership with Hacienda Community Development Corporation, a nonprofit that strengthens Latino families by providing affordable housing, homeownership support, economic advancement and education opportunities. Cascadia's Child & Family services offers counseling services one day a week in one of Hacienda's affordable housing developments.
"Mental health is highly stigmatized in [the Latino] community," said Jaclyn Sarna, Director of Youth and Family Services at Hacienda. "We want to do what we can to remove the stigma and encourage families to seek support. We believe firmly in holistic services and we don't believe we can fully serve our families and clients without also encouraging folks to seek the type of support Cascadia provides."
The partnership is still in the outreach phase as it takes time for families to build trust with a service provider, especially when seeking support for mental/emotional health. Over 70% of Hacienda's clients are Spanish speakers, which makes having a Spanish speaker crucial to culturally relevant programming.
Cascadia's Bilingual Child & Family Therapist, Mayra Hernandez, was ecstatic when presented with the opportunity to connect to the Latino community and bridge this gap to access mental health services. "I am grateful by how warm and welcoming the staff, as well as the Hacienda residents have been toward me. I am also noticing that having someone from Cascadia at Hacienda was something that the residents wanted and the community is as excited as I am to be there," said Hernandez.
Hernandez herself is bicultural and bilingual, allowing her not only to speak Spanish with Hacienda residents, but giving her an opportunity to advocate for their experiences and needs.
"Being bicultural allows me to have a greater insight into the barriers and constraints that stop a culture or community of people from seeking mental health services. I bring the understanding and cultural knowledge to offer services that will respect and accommodate their practices, beliefs, and traditions," said Hernandez.
While at the Hacienda location, Hernandez works in a private office in the community room, allowing her to immerse herself in the community, lower some of those barriers for residents to access services, such as lack of transportation, and allows Hernandez to get to know Hacienda staff that can provide insight and referrals. The creation and continued growth of this program is a great first step for Cascadia to provide culturally-relevant services to reach groups who have historically been marginalized or face added stigma to receive mental health care.
— written by Olivia Alley, Cascadia Behavioral Healthcare, External Communications