March 1, 2022
HEART 2022 Submissions Are Open! Use Your Art to Tell Your Story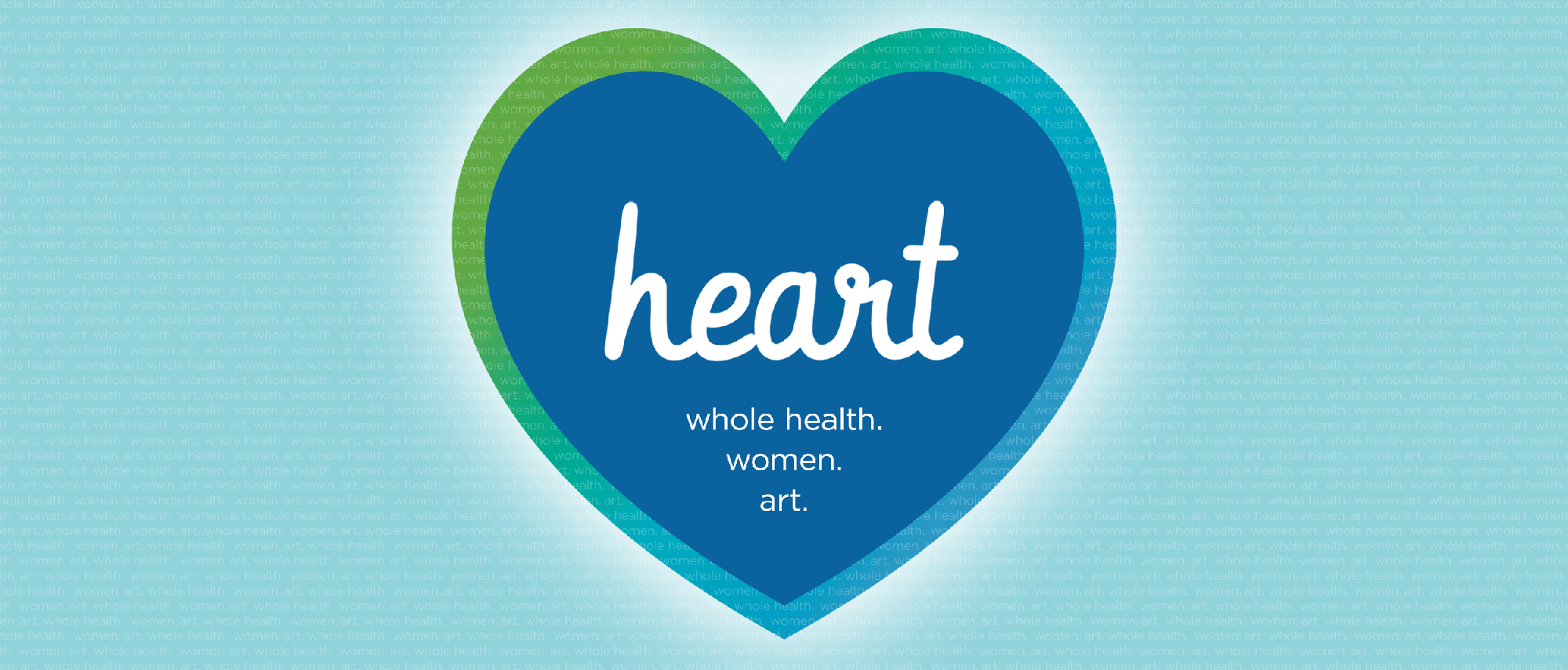 Everyone has a story, and we want to hear yours!
Cascadia's annual HEART event illuminates the intersection of art and mental health with a focus on women. This annual fundraising event brings together a network of supporters, artists, and storytellers who are committed to reducing the stigma of mental health.
Are you interested in being part of HEART this year? We would love to have you be part of the celebration in May! We're looking for:
Poetry
Short stories
Spoken word
Music
Stand-up comedy performances/stories
Visual art
Just think: What uplifting story do you want to share with others? How has art allowed you to cultivate a sense of resilience and well-being in your life? What messages do you have for other women who are working to break the stigma of mental health? We're looking for content that highlights the impact of women supporting women and shows how art can build hope and healing. Our team will be there to support you as you share your story as part of our annual HEART celebration.
Don't wait! Check out our submission form. Submissions are due April 1, 2022.
Kickstart your inspiration! Check out previous HEART events:
The goal of HEART is to inspire kindness and amplify expressions and voices in our community. Thank you for sharing your story!