October 14, 2020
Support Cascadia's 10th Annual Hygiene Drive for Houseless Community Members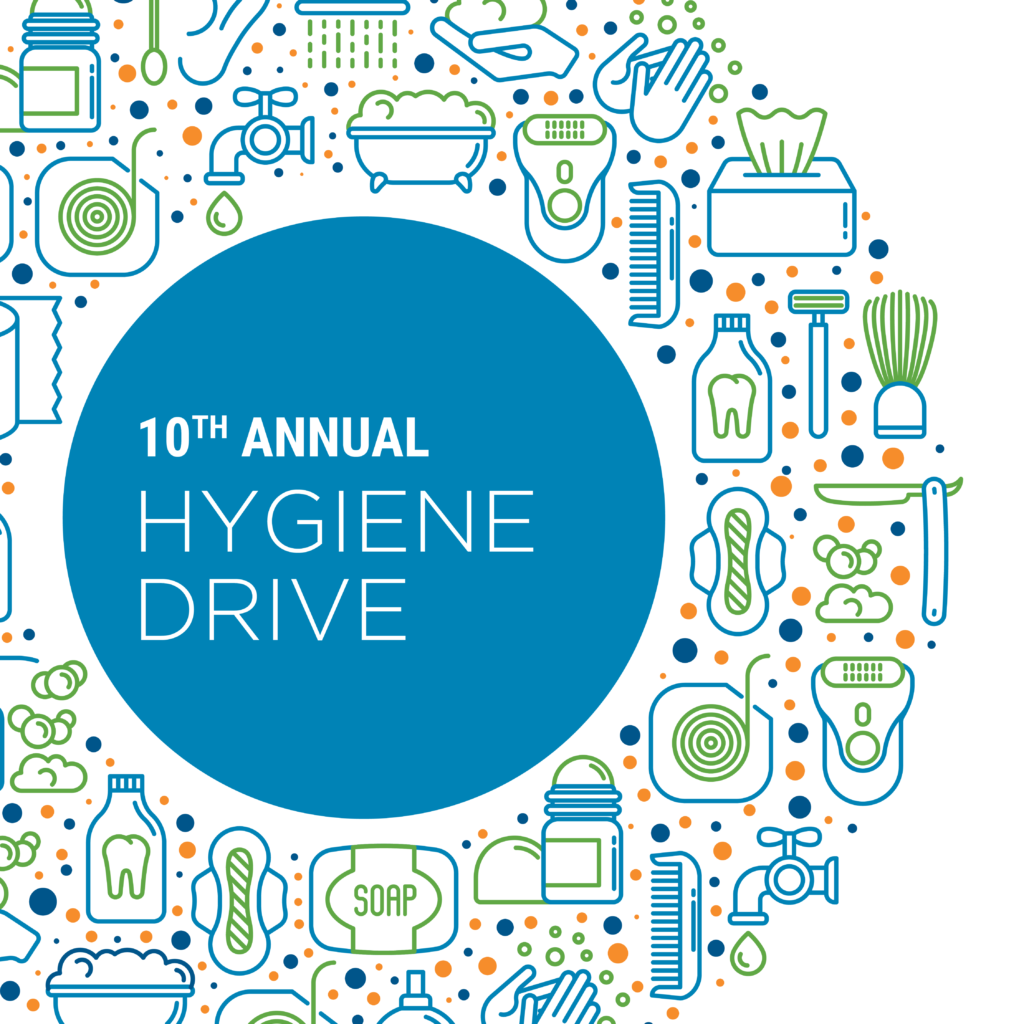 We're kicking off our 10th Annual Hygiene Drive! Help support community members with necessary hygiene and household products this fall. All donations will support the efforts of Cascadia's homeless and housing outreach teams.
Due to COVID-19, this year's drive is online. It's easy to participate: simply shop through our Amazon Wish List and your contributions will be shipped directly to our homeless and housing outreach teams. (Be sure to select the Garlington Health Center as your shipping address option.)
All listed items qualify for free Amazon Prime shipping. Don't have Amazon Prime? Order with a friend, or choose the cheapest shipping option.
Your contributions will make a real difference for individuals who are experiencing homelessness. Thank you for helping build a whole community!