March 25, 2021
If you're 55 and Older, Join Us for VIEWS Conversations on Aging!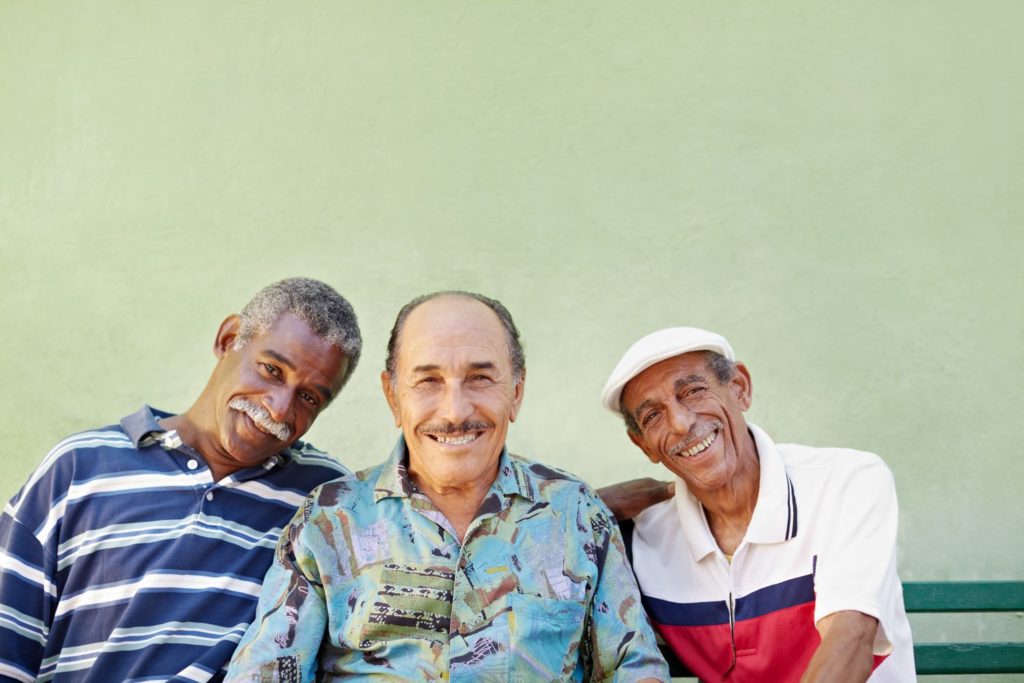 The VIEWS program promotes the emotional well-being of seniors through support and social engagement. Weekly peer support groups, Conversations on Aging and Life Stories Writing Workshop, provide emotional support, unconditional listening, and sharing of experiences at no cost to the participants.
Join us for VIEWS Conversations on Aging! These events provide an opportunity for older adults to come together and discuss their feelings and experiences on specific topics of aging. VIEWS' Conversation on Aging discussion groups are:
A place for participants to share their feelings and listen to others.
Confidential discussions that are held in a private room or virtually.
Facilitated by trained VIEWS Conversation Facilitator volunteers that are older adults (age 55+).
90-minute sessions that are most effective for groups of 8-10 participants. Conversations on Aging groups are hosted at various venues and are advertised in local and senior-focused publications, Senior Center newsletters, and in the "Upcoming Events" section at the bottom of this page.
VIEWS will be partnering with The Canby Adult Center the last Wednesday of each month from 1-2:30 PM through July 2021. All events will be held virtually until further notice. Browse the upcoming events on our VIEWS webpage.