July 16, 2019
July is Child & Family Month: A Spotlight on Adverse Childhood Experiences (ACES)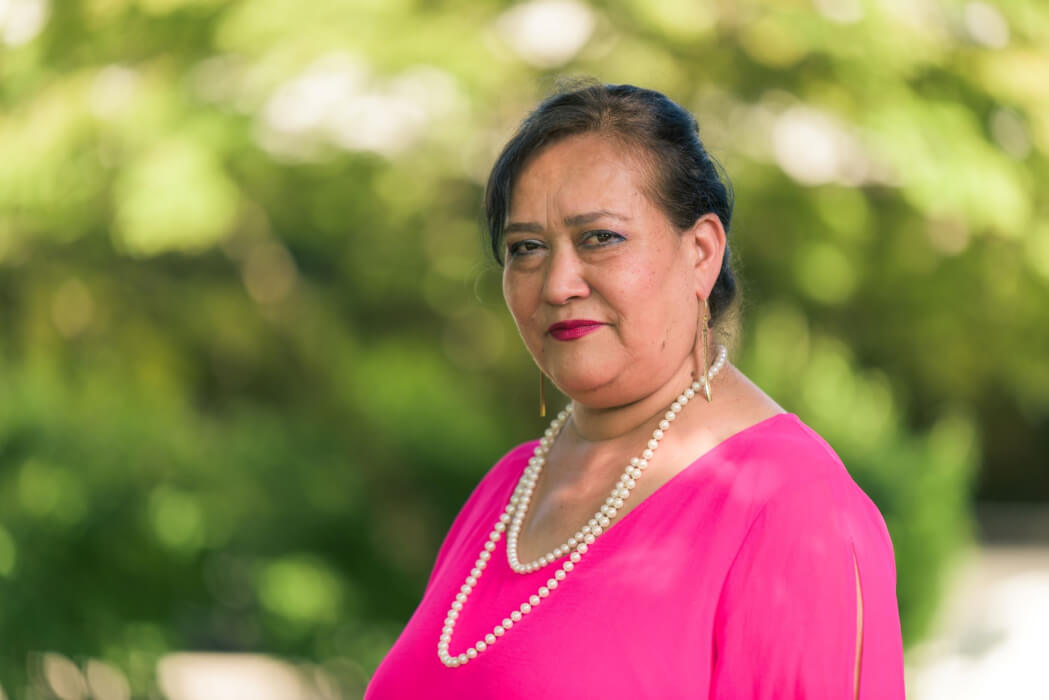 The toxic stress that can be a symptom of trauma continues to impact our children and families and can worsen or create mental health conditions. Awareness surrounding trauma-informed approaches and concepts help us provide hope and tools to create a meaningful change with our children, their families, and in our dynamic and diverse communities.
By focusing on Adverse Childhood Experiences (ACES) and Adverse Community Environment (Pair of ACES) measures we can understand both the individual and the environmental trauma, specifically in our marginalized communities as they call on us as providers to focus on implementing more equitable care solutions. This work is important to continue to build resiliency in our communities, our children, and their families for the long run.
Now more than ever, there is a need for us to shift our way of thinking and conceptualize the framework of community involvement — including our neighborhoods and asking our communities and families to share their narratives to teach us about their needs and priorities. We need to continue to think about how we can intervene with our communities, and how environmental factors and social health determinants continue to impact our families and our communities at large.
Children, families, communities of color, and those who are part of a marginalized group are at higher risk of exposure to ACES and Pair of ACES including: lack of access to basic needs, lack of access to affordable housing, poverty, higher rates of justice system involvement for children and children of color, criminalized addiction, and homelessness.
One thing we can do is build resiliency among children and families within our communities (focusing on relationship-building with diverse communities, understanding their needs, hearing their stories, and learning their cultural narratives and practices, their strengths and barriers). By doing so, we can undo structural barriers and begin the process of healing. Collaboration and cross-sector interventions are required.
When addressing adversity and trauma, family and community-strengthening organizations must target program intervention at all levels in order to make real change for an individual or family. Building resiliency is viewed as an important factor in preventing childhood adversity. Resiliency allows for agencies to understand and address, the daily environmental conditions that contribute to toxic stress, and that threaten individual health and well-being.
Creating communities of resilient adults give us the capacity to raise resilient children (Ellis & Dietz, 2017). It is important to talk about trauma-informed approaches and create a road map for decision makers in all levels of society and in various sectors: government systems, health care, legislation, education, and social and economic systems, etc. ​​
Writen by Pari Mazhar, Clinical Director for Child & Family Services/ Refugee & Immigrants Services 
Learn more about ACES: