June 15, 2021
Kris Rosenberg, M.S., CISSP, Joins Cascadia as Chief Technology Officer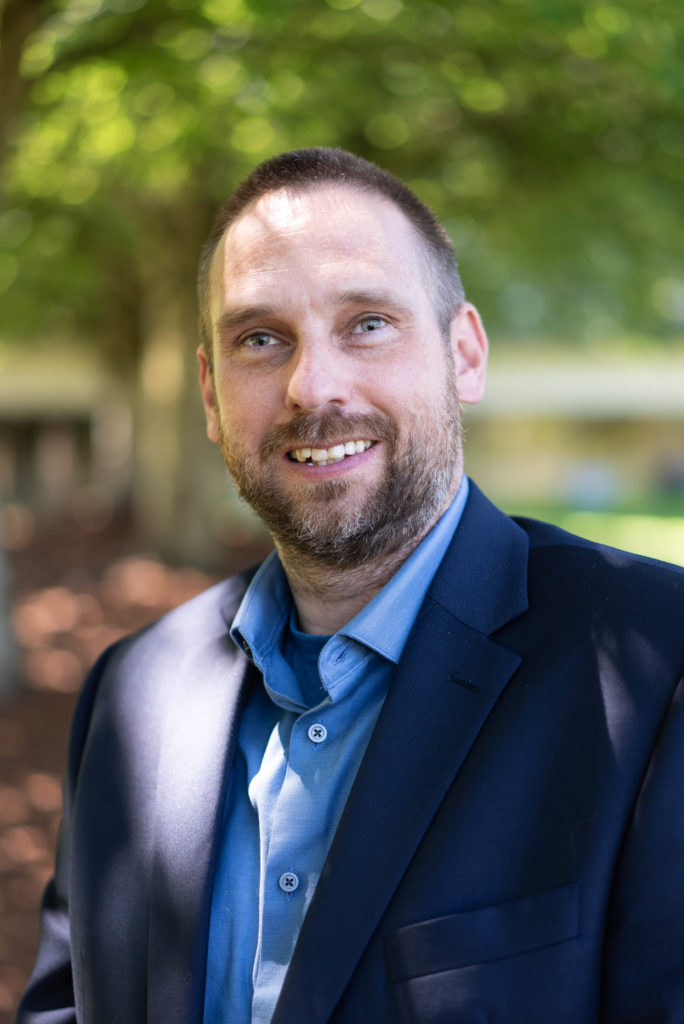 Kris Rosenberg joined Cascadia as Chief Technology Officer (CTO) in May of 2021. As CTO, Kris is responsible for providing vision, leadership, and planning for all of Cascadia's information technology systems and services. He also serves as Cascadia's HIPAA Security Officer, ensuring that Cascadia's health records are kept private and secure.
Prior to joining Cascadia, Kris spent over 20 years in senior IT leadership and consulting roles specializing in IT service management, infrastructure architecture, and information security. He also served as a full-time program director and associate professor of Information Technology and Cybersecurity at Oregon Institute of Technology where he developed the state's first bachelor's degree in cybersecurity. Kris earned a B.S. in Information Technology and an M.S. in IT Management from Western Governors University, and is a Certified Information Systems Security Professional (CISSP). He also holds a wide variety of other technical certifications in systems administration, networking, and cybersecurity.
Kris lives along the Willamette River in Wilsonville with his wife Elaine and their dog Tori (half Golden Retriever and half Bernese Mountain Dog) and cat Tribble. They also have a horse, Tasha, who lives at a nearby barn. In his spare time, Kris enjoys hiking, boating, SCUBA diving, and tinkering with home automation technologies.
Welcome, Kris!