April 27, 2021
Celebrate Mental Health Awareness Month with Cascadia!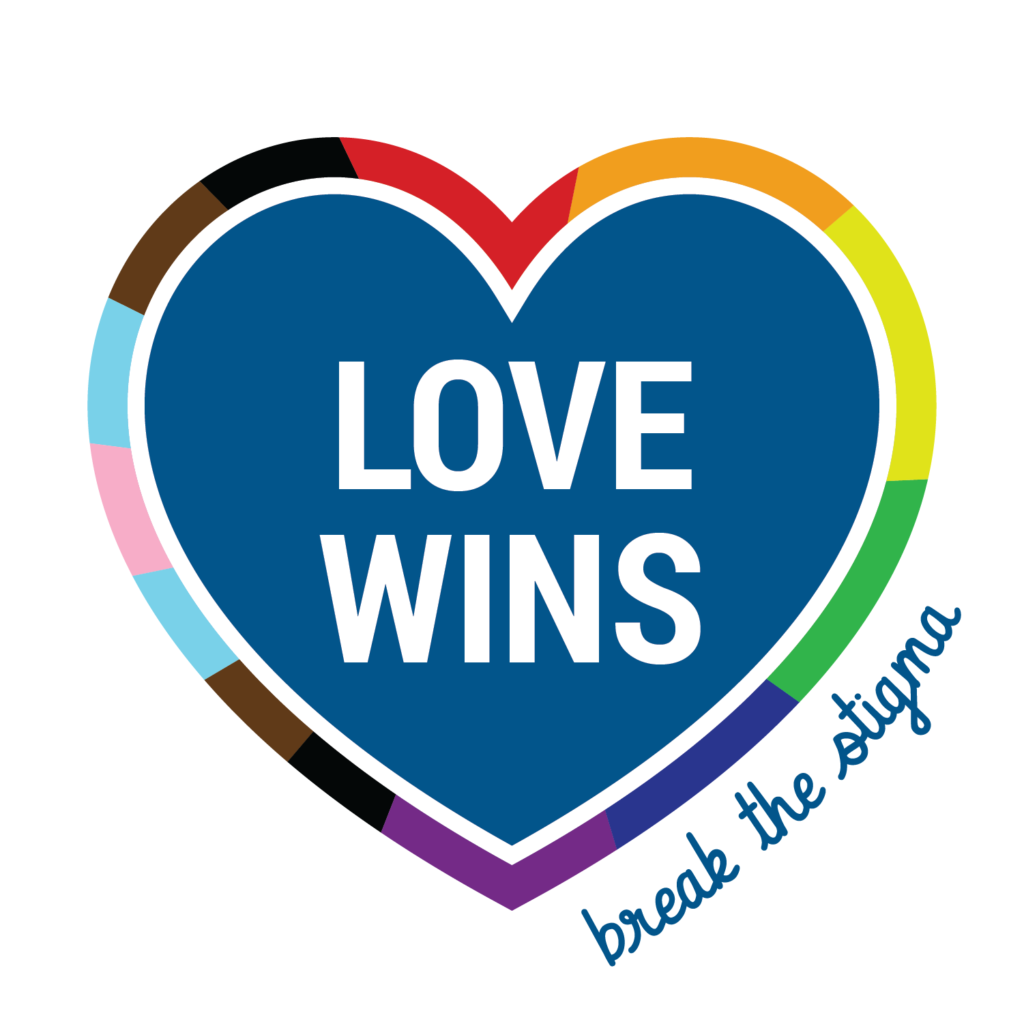 May is Mental Health Awareness Month, a time to and celebrate the strength and resilience of our community members who struggle with mental illness, while also highlight the need for improved access to mental healthcare.
The COVID-19 pandemic has had a profound impact on the mental health of people of all ages. Now, more than ever, it is critical to reduce the stigma around mental health struggles, because that stigma often prevents individuals from seeking help.
Throughout the month of May, we invite our community to join us for virtual events and stay tuned for information and resources:
HEART: HEART is a month-long celebration illuminating the intersection of women, mental health, and art! This virtual art gallery will feature a weekly performance by female artists including musicians from Womxn Crush Music, comedians, filmmaker Cheryl Green, and Polaris Dance Theatre. A lighted sculpture by Alexis Neumann will be visible all month long in the windows of the Garlington Campus on NE Martin Luther King Jr. Blvd. HEART explores challenges unique to women in our community while working to reduce the stigma of mental illness and celebrating stories of hope and resilience. Learn more and register for the events on our event page (www.cascadiabhc.org/heart)
"Love Wins" Merch: Support mental health resources in our community while you shop! When you register for one of our HEART events, you'll be able to add on pieces of "Love Wins" merch, including hats, sweatshirts, masks, patches, posters, and pins. (Plus, the first 200 registrations will receive a FREE "I Stand for Love" calendar by Sarah Love.)
Mental Health First Aid: We're bringing back our virtual mental health education series, First Aid Fridays! Each Friday throughout the month of May we'll be sharing a short video with information on mental health and strategies you can use to help individuals who may be struggling. Additionally, we'll be releasing a bonus episode of our podcast, Mind & Matter, where we'll discuss Mental Health First Aid.
NAMI Walks: Join us on Saturday, May 22 at 11:00 a.m. for the Northwest's largest mental health event, Nami Walks! We may be physically distant, but this virtual, socially distanced walk is a great way to stay connected. Cascadia has put together a Do-Your-Own Art Walk route, or take a hike on your favorite nature trail, or a simple spin around the block and show your support. Make sure to share your photos on social media and use the hashtag #namiwalksthisway, and feel free to share why you're choosing to walk for mental health.
Mental Health Toolkit: Throughout the month we'll be sharing a "Mental Health Toolkit," which will cover a range of mental health topics that are affecting our community. Look out for posts on our website throughout the month to learn more about adapting to stress, practicing self-care, and more.
Thank you for being part of our whole community! Together we can break the stigma.