October 2, 2020
Register to Vote by October 13!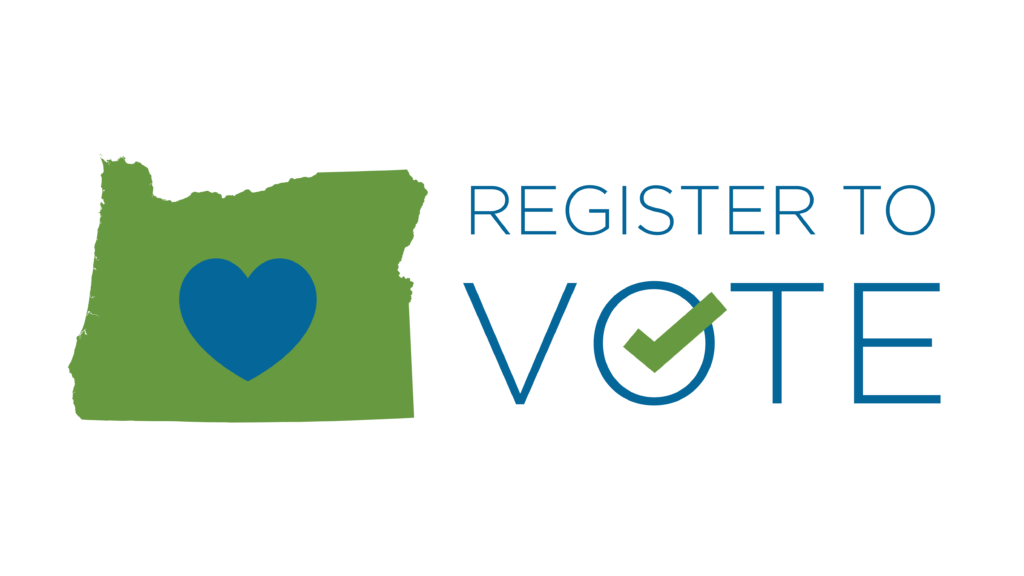 The next election in Multnomah County and the greater state of Oregon is the November 3, 2020 General Election. Oregon's November 3 General Election includes races for President of the United States, U.S. Senate, U.S. House of Representatives, Oregon Secretary of State, State Treasurer, Attorney General, state legislative seats, and more. Voters will also decide on statewide and local ballot measures.
It's crucial for the wellbeing of our community that everyone exercise their right to vote. Learn more below about how you can ensure your vote is counted in Oregon.
How to Register:
In order to participate in the upcoming election, you need to register by Oct 13th to vote on Nov 3rd. Registration is available
online
. You can also register with a paper form that is turned into the county clerk's office via mail or in-person (address and information below).
Houseless Voters:
People who are houseless or unstably housed can and should register to vote. Individuals can use wherever they stay primarily as their residence address (it could even be a street corner). The mailing address listed will be where they will get their ballot. If individuals don't have a secure mailing address, they can use the county clerk's office and can pick up their ballots there. Individuals do not need a valid Oregon Driver's license or ID – if they don't have that would use the last 4 digits of your social security number.
Check if You're Registered: 
Someone can check to see if they are registered by going to the county clerk's office or by
checking online
.
Multnomah County Duniway-Lovejoy Elections Building
1040 SE Morrison St., Portland, OR (MAP)
 Normal Hours:  Monday to Friday 8:00 AM – 5:00 PM
County clerks office – extended hours on 10/13: 8 AM-7 PM