April 16, 2020
How to Help Your Community during the COVID-19 Pandemic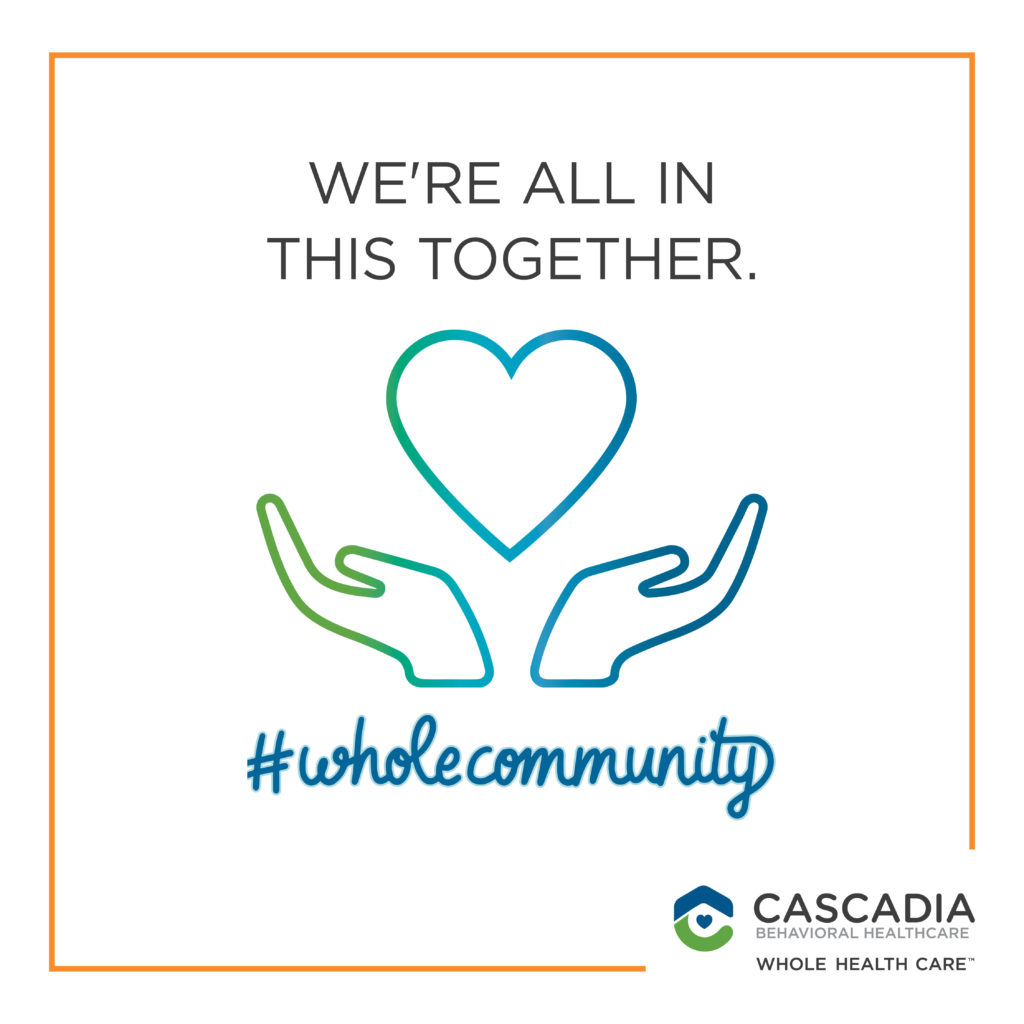 As we practice physical distancing and isolate in our homes, you may be feeling helpless about the current situation, and you're not alone. If you're looking for ways to help during this time of hardship and uncertainty, there are still plenty of safe opportunities to support our community, many of which you can do without leaving your home! Although we may be physically apart, it's more important than ever to support those in need through these trying times.
Support essential healthcare workers.                               
There are many businesses and organizations offering opportunities to support our healthcare workers, who are tirelessly fighting for our health against this virus. Donate coffee and meals to your local hospital through restaurants and delivery services, or help make homemade masks and PPE. Additionally, you can simply step outside every night at 7 p.m. to make noise and cheer to show your support for our health heroes.
Look out for your neighbors.
For those individuals who are older, have compromised immune systems, or are more isolated, this pandemic is especially challenging. Extend a helping hand by offering to buy groceries or pickup prescriptions for elderly or at-risk neighbors. If you know someone who is isolated and may be struggling to find connection during this time, regularly connect with them via text, email, phone or video call to show your support.
Give when you can.
Amid this challenging time, many people are out of work and struggling to pay rent, feed their families, and have other basic needs met. If you're able to, consider making donations to food banks, delivery services, and relief funds. If you're not in the position to make a financial contribution, consider other ways to give back like donating blood or participating in a virtual volunteer opportunity, like sewing handmade masks or connecting with older adults through a senior support service.
Support your local workforce.
Local businesses are struggling to stay afloat as non-essential workers have been ordered to stay at home. When you can, continue to support your favorite local shops and restaurants that are offering takeout, delivery, or online service options. Another way to help is to purchase a gift card to your favorite local restaurant or store with plans to use it in the future.
Be kind.
Kindness goes a long way, especially in challenging and uncertain times. Find small ways to show kindness to your fellow community members, whether it be extending a smile or a wave as you pass someone on the street, tipping your delivery person a little extra, or calling your friends and family to check in. We're all in this together.
For more resources, visit our COVID-19 information page.