April 29, 2020
Keeping up with COVID-19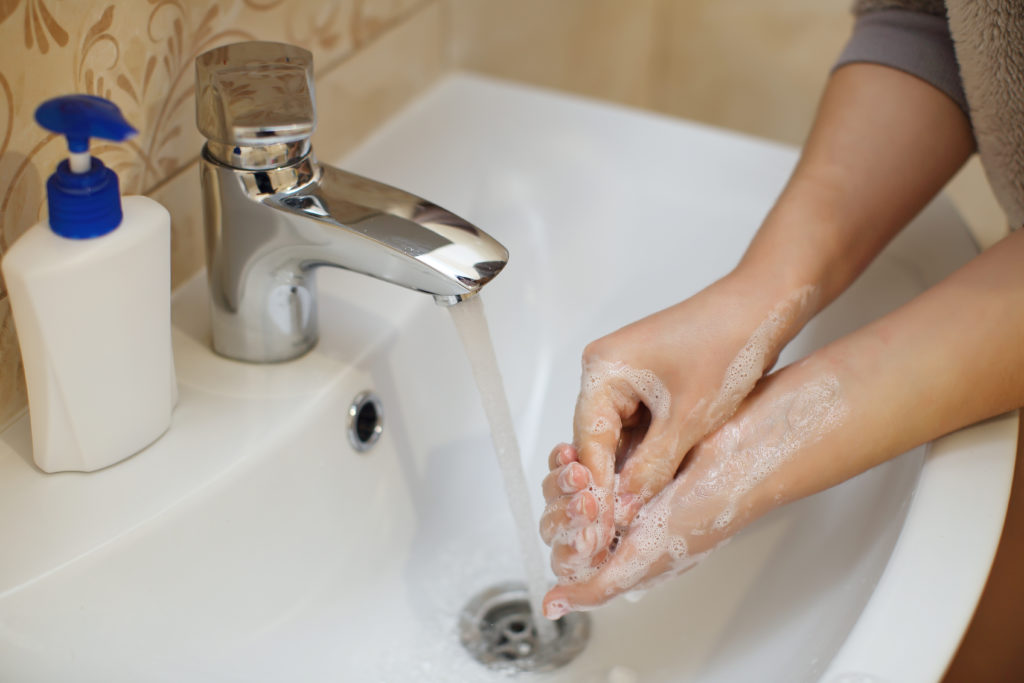 As we enter the month of May and the next phase of our state's Stay at Home order, it's important for us all to remain committed to protecting ourselves and our fellow community members from COVID-19. Developments in information and recommendations continue to emerge on the federal, state, and local levels in regard to prevention and protection against the virus. Keeping up with so much news and information can be difficult – here are the key recommendations to keep in mind that will help keep our community safe and healthy.
Keys to Prevention
Keep your hands clean. Wash your hands often with soap and warm water, for at least 20 seconds. If soap and water are not readily available, use a hand sanitizer that contains at least 60% alcohol.
Avoid touching your eyes, nose, and mouth. These areas are high-risk for allowing the virus into your body.
Avoid close contact with people who are sick. You can read more about how to safely care for those who are sick here.
Stay home as much as possible. Thanks to our efforts, we've avoided up to 18,000 cases, but we need to keep it up to keep the curve calm.
Keep your distance. If you have to leave your home, put distance between yourself and other people – ideally six feet.
Wear a mask. Cover your mouth and nose with a cloth face cover when around others, especially in high traffic areas like grocery stores and pharmacies.
Clean and disinfect frequently touched surfaces. This includes tables, doorknobs, light switches, countertops, handles, desks, phones, keyboards, toilets, faucets, and sinks.
Signs and Symptoms           
If you think you may have COVID-19, it's important to watch out for symptoms, which may appear 2-14 days after exposure to the virus. Recently, the Centers for Disease Control (CDC) added several new symptoms individuals should be aware of:
Cough
Shortness of breath or difficulty breathing
Fever
Chills
Repeated shaking with chills
Muscle pain
Headache
Sore throat
New loss of taste or smell
These are challenging times, but as we continue to stay physically distant in efforts to curb the spread of this virus, let's remember that we're all in this together. For more detailed information on COVID-19, visit the CDC's website.  For more information on Cascadia's efforts around COVID-19, visit: https://cascadiahealth.org/coronavirus-main/.