April 30, 2020
Help Create a Whole Community – Join us for First Aid Fridays!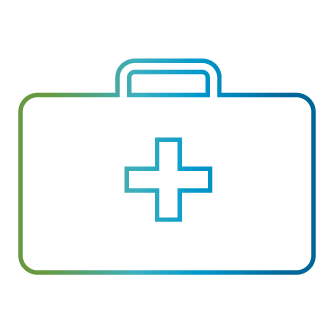 To celebrate Mental Health Awareness Month, Cascadia will be introducing a virtual mental health education series – First Aid Fridays!
Each Friday throughout the month of May we'll be sharing a short video with information on mental health and strategies you can use to help individuals who may be struggling. These videos are led by Cascadia's Americorps members and certified Mental Health First Aid trainers, Katherine and Evelyn. The content is based on the official Mental Health First Aid (MHFA) course (however, these do not replace the official certification training).
These short videos will use key information from MHFA course to help better understand the signs of a mental health crisis and how to respond quickly and effectively.
The videos will be posted every Friday in May on our social media pages and on our website. Thank you for helping create a whole community through mental health awareness!
First Aid Friday Videos
Mental Health First Aid Resources